With the spread of COVID-19, many companies were forced to transform their staff into remote teams. Even industries with limited tools for remote workers have found themselves scrambling to provide their newly remote employees with a way to work from home.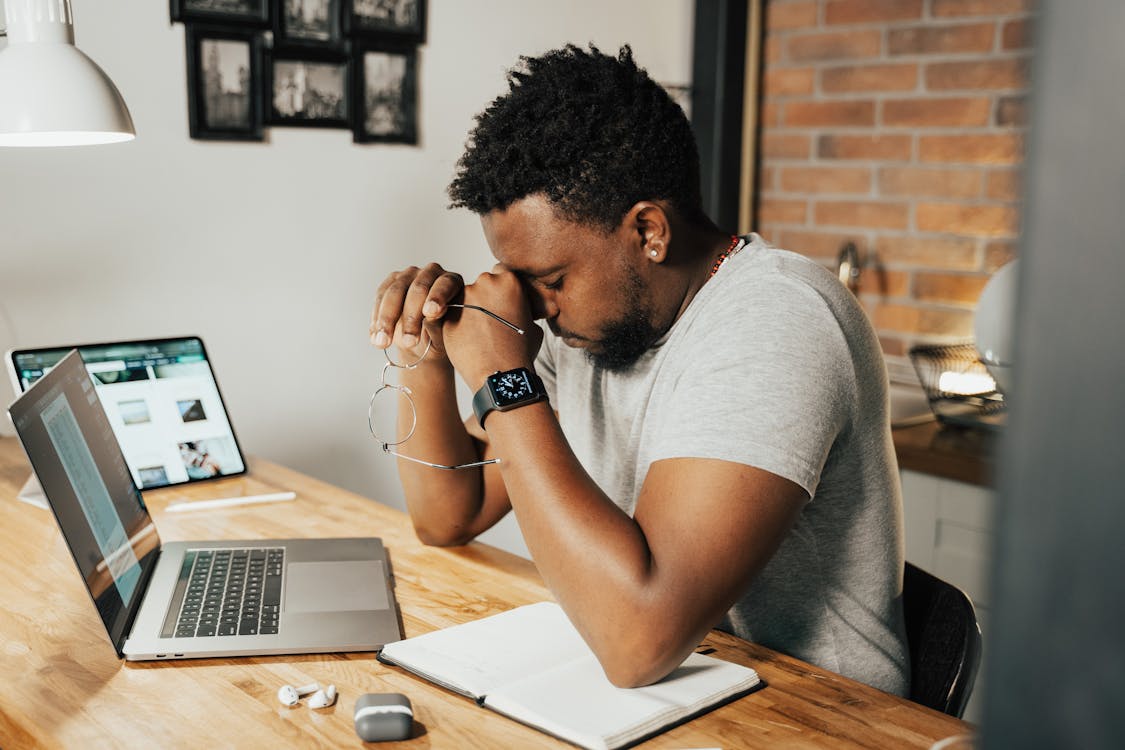 Even when the dust settles and we are no longer in the midst of a pandemic, I believe a lot of these remote teams and remote working arrangements will stick. When people realize the benefits of remote working, there will be an increased demand for work-from-home setups from here on out.
How companies are responding to remote working
Many companies are sending employees home with the bare minimum tools for remote workers, such as laptops, and forcing them to adjust to remote working at an extremely fast pace. To help this massive transition go smoothly and quickly, several companies are offering their remote work tools for free.
Best remote working tools for digital nomads
From time tracking software, screen sharing apps, virtual private network providers to employee monitoring software, here's a list of remote working tools that some companies are offering to help with your remote work and achieve a work life balance.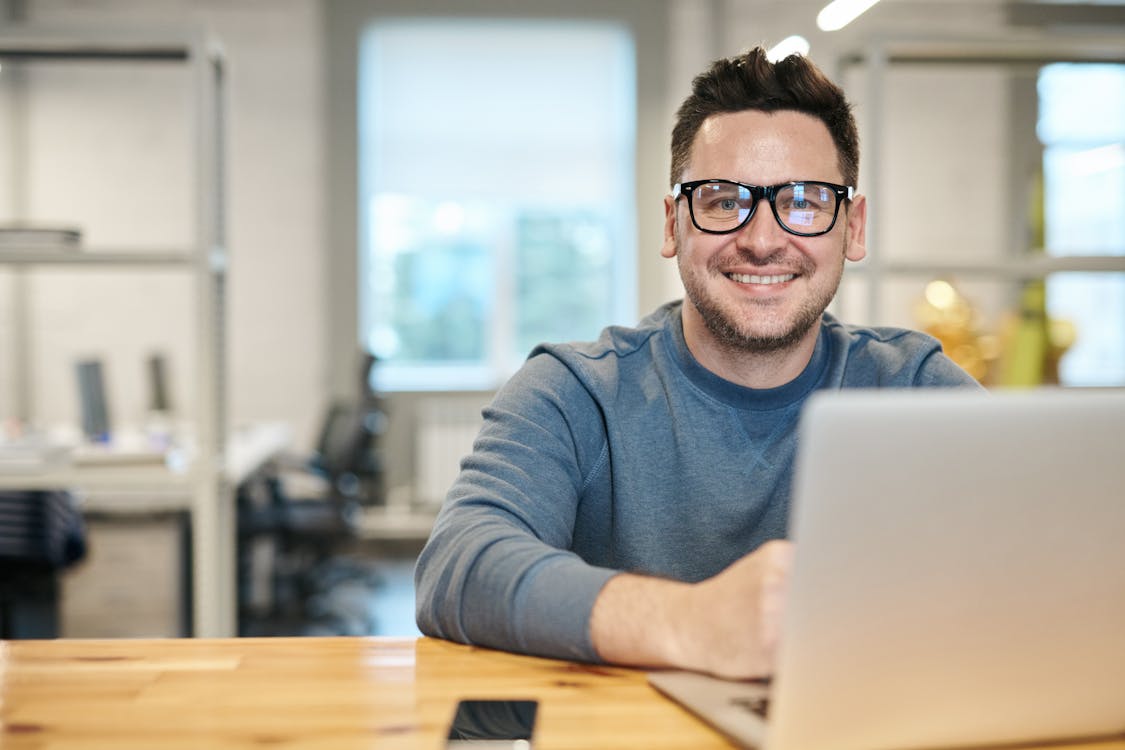 Adobe
Adobe's Creative Suite (including Photoshop and Lightroom) is one of the most useful remote work tools available for free to students and remote employees.
Airtable
This is one of the best project management tools for remote teams. When the pandemic started, Airtable offered its online databases and spreadsheets for free for any non-political, humanitarian efforts combating COVID-19.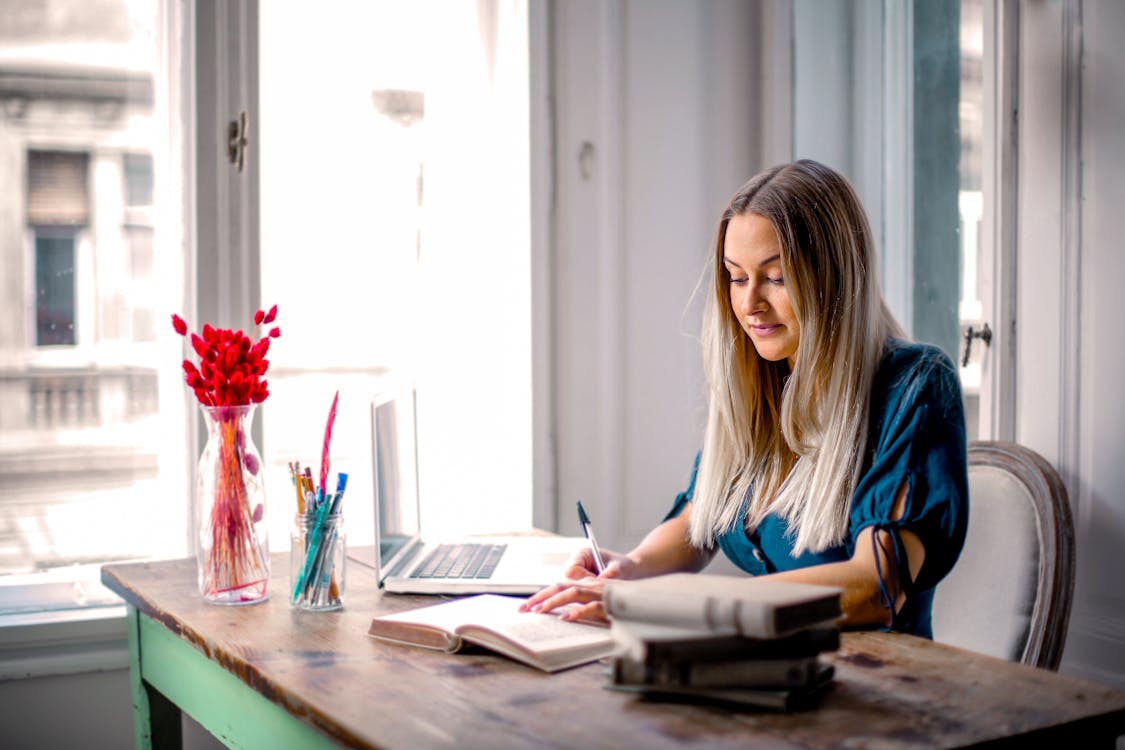 Atlassian
This remote work software is great for team collaboration. It's also an excellent project management app and remote team management platform. The fact that it's free for remote teams of ten people or fewer makes it an attractive option for smaller remote working teams or remote employees on the lookout for task management software. There is no "trial" limit to this offer.
BlueJeans
This is one of the software tools that offer a seamless and convenient platform for remote teams or virtual teams to conduct their video calls and team meetings. When the pandemic started, BlueJeans' video conferencing service was free for all first responders and NGO's.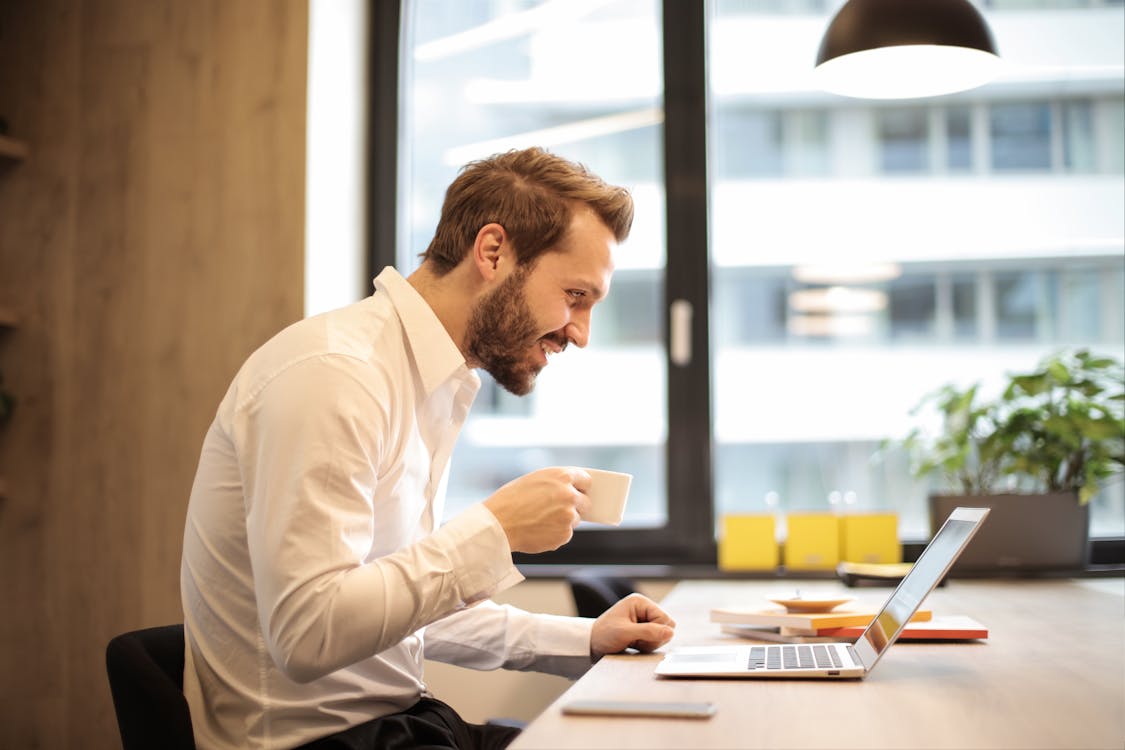 Box
One of the most valuable remote working tools is cloud storage. Offering team members remote access to various business tools and resources does wonders not only for managing remote teams but also for remote collaboration.
The business edition of Box, which allows for unlimited cloud data storage and protection, is also available for free for 90 days. This trial period would allow remote teams or just interested remote employees to determine whether Box is a good addition to their arsenal of remote working tools.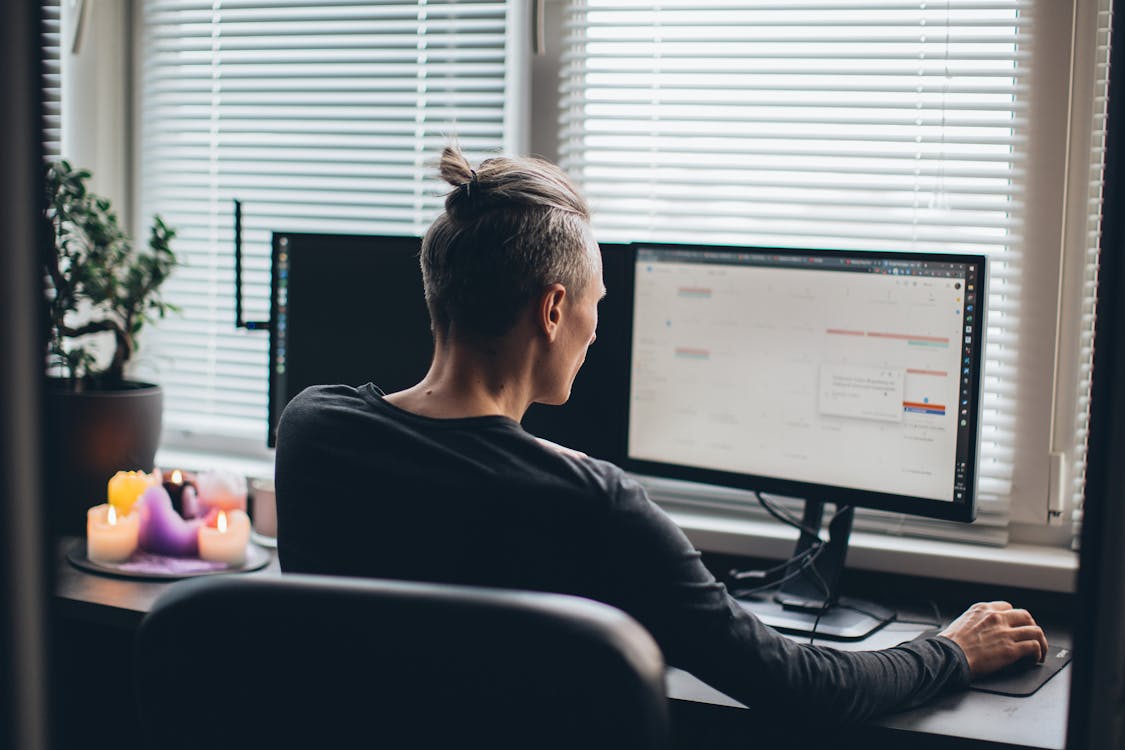 Calendly
Another helpful remote work tool is this scheduling software. It's basically an upgrade from the traditional desk phone route of making appointments with remote professionals. With just a few clicks, remote teams can set up a video call or meet with team members.
Like most remote tools during the pandemic, Calendly is no longer charging for integration with remote work tools like Zoom and GoToMeeting. Its also offered premium services for free to all remote teams working against COVID-19.
Carto
One of the most interesting tools for remote workers is Carto, a spatial-analysis software. This platforms visualization tools, which were free to all public and private organizations combating COVID-19, is a great tool for distributed teams to analyze data and manage projects without being in the same room.
Cisco
Cisco's video conferencing software Webex no longer has time limits and can now support up to 100 people on a single call, making it one of the most useful remote team tools . All this is offered on the free version of the product.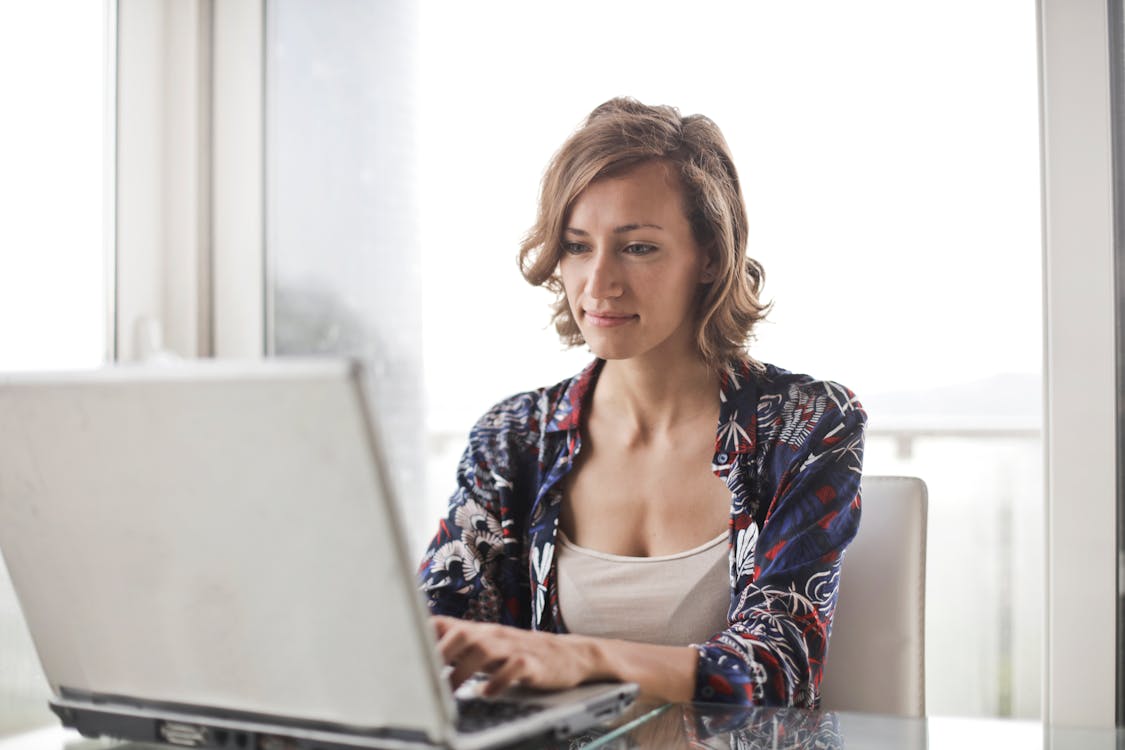 Comcast
Comcast offers a few tools for remote workers. Xfinity is offering free WiFi for everyone at Xfinity WiFi hotspots across the country, making it more convenient for remote workers track progress real time, assign tasks, or simply keep in touch with team members. They are pausing data plans for 60 days giving all customers unlimited data for no additional charge. There are no disconnects or late fees during this period. Internet Essentials new customers receive 60 days of complimentary service.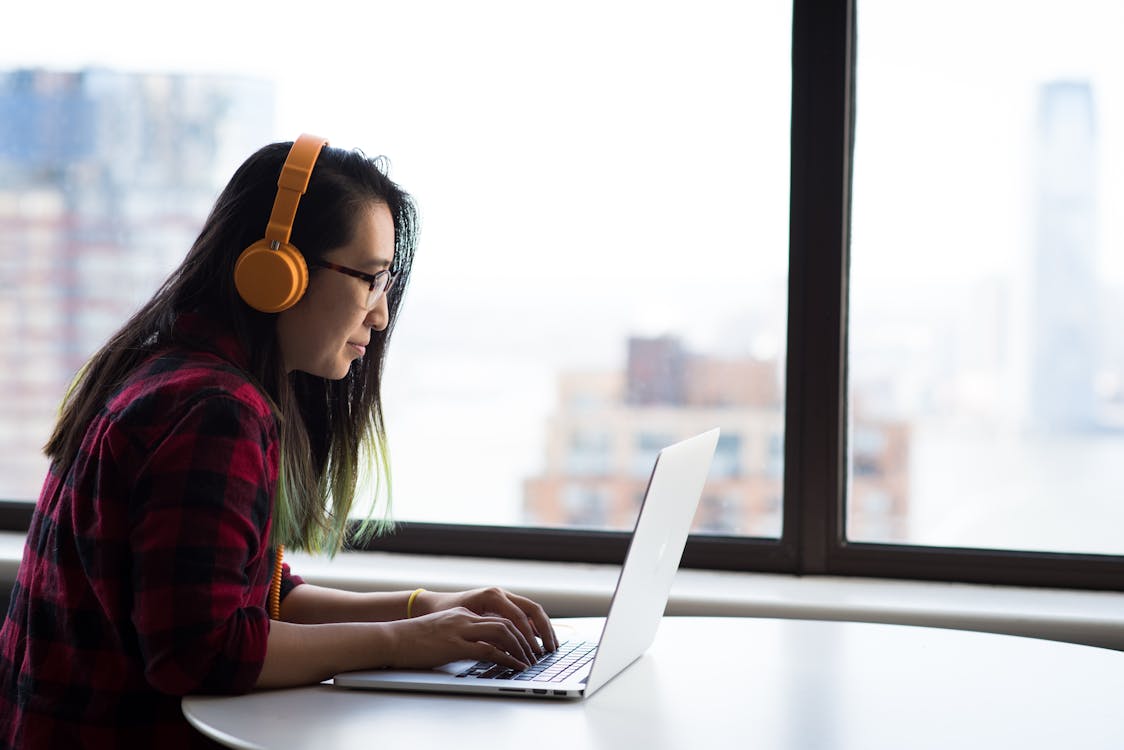 Dialpad
Dialpad Talk Pro is a cloud-based phone system and video conferencing tool now free for two months to any business in North America or Japan. While it's generally geared towards remote teams or distributed teams, Dialpad can also be a handy tool for freelance remote employees looking for video call features, screen sharing, and other team collaboration needs.
Dropbox
The uber-popular cloud content collaboration tool is now offering HelloSign Enterprise, which handles electronic agreements, free for 6 months for qualifying nonprofits and NGO's.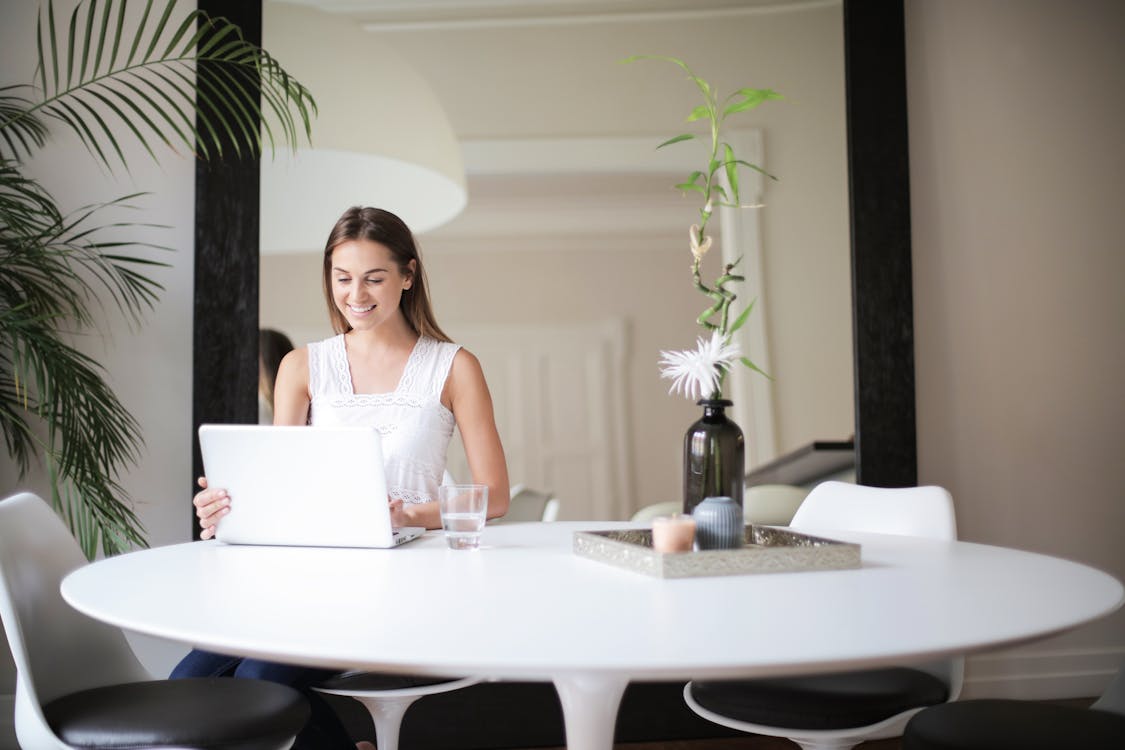 Enview by Civic Eagle
Enview is legislative policy management software. With pandemic policies being written daily, Enview offering its policy software for free to remote teams and even individual remote employees to add to their list of remote work tools.
Facebook
Facebook's Workplace Advanced, which offers video calls and file sharing, has been providing free for emergency services and government agencies since the pandemic started.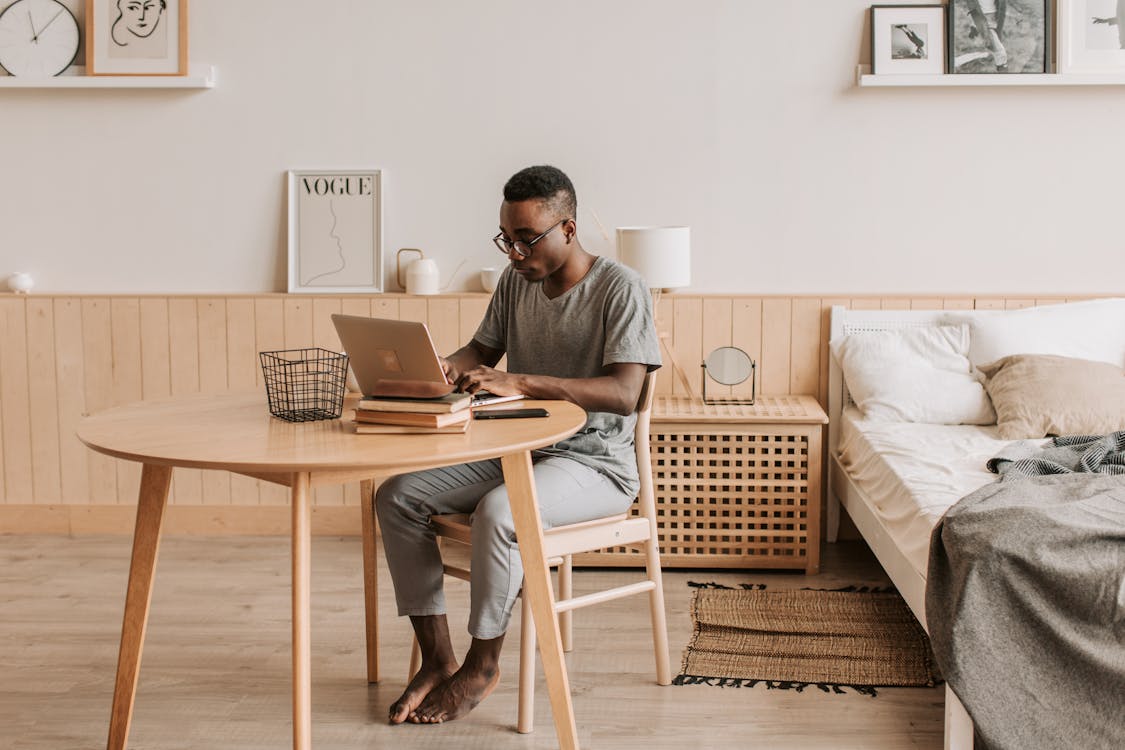 Google
Educational services can now use the advanced version of Hangouts Meet (which allows for conference calls of up to 250 people) for free. Remote team meetings can be recorded and saved on Google Drive.
Headspace
Headspace isn't strictly for "work" purposes, but it's pretty handy for helping you weather the storm of uncertainty and stress as you shake up your life and work routines.
Headspace offers remote workers with guided meditations for those who may never have tried mindfulness before. Here's a Business Insider article that explains it pretty well. Since the pandemic hit, they've increased their number of free meditations.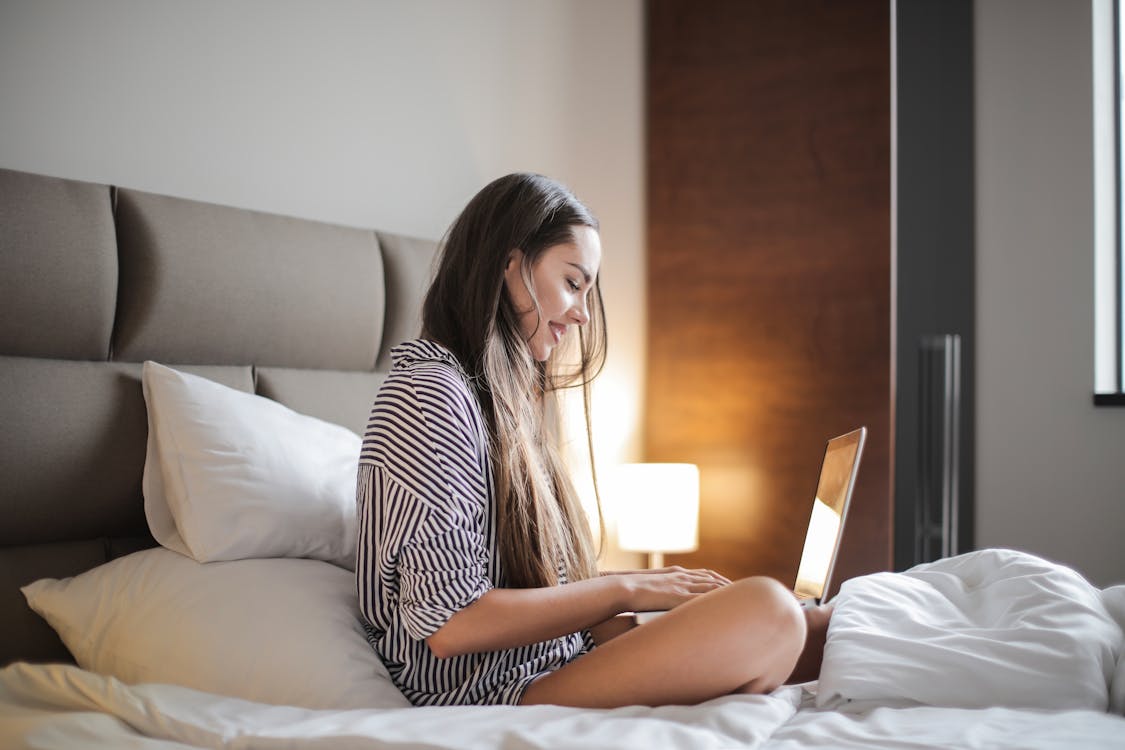 Hubspot
Hubspot is one of the tools for remote workers that focus on project management, communications, task management, and customer support.
This software, which is considered as one of the best remote working tools, offers three months of free use and decreasing their starter package price from $112.50/month to $50/month for the pandemic-stricken businesses.
Jamm
When the pandemic started, all of Jamm's voice and video collaboration tools were free for the next three months. Now, it allows interested remote workers to sign up for early access of the new and improved platform.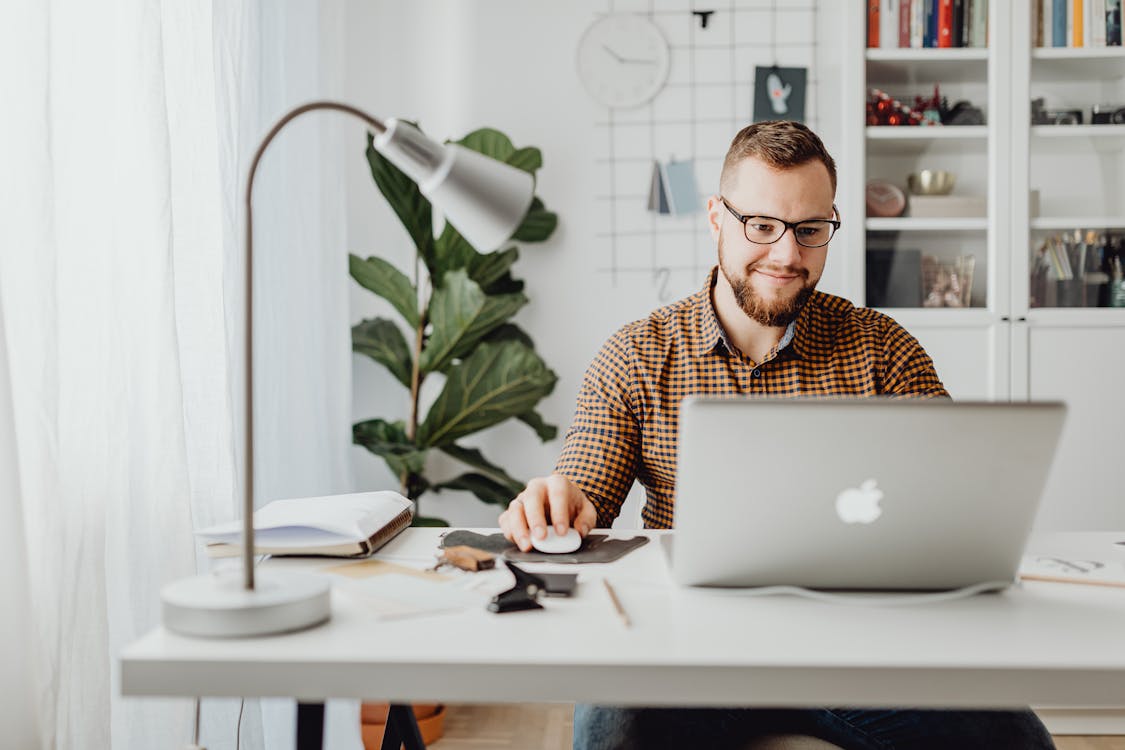 Krisp.ai
Considered one of the best remote work tools that emerged recently, Krisp.ai lets you easily mute background noise so you can get your calls or video chat done with minimal "I'm sorry, what did you say?" interruptions. They're offering 120 minutes per week to hospital staff, students, teachers, and government workers.
LinkedIn
LinkedIn hosts professional development videos on working remotely, covering a wide array of topics like time tracking, how to collaborate with remote employees in multiple time zones, choosing the best project management tool, mastering Google Docs, learning to use video conferencing apps, maximizing your cloud storage platform, and making the most of your Google Calendar. More importantly, LinkedIn is offering many of them free of charge.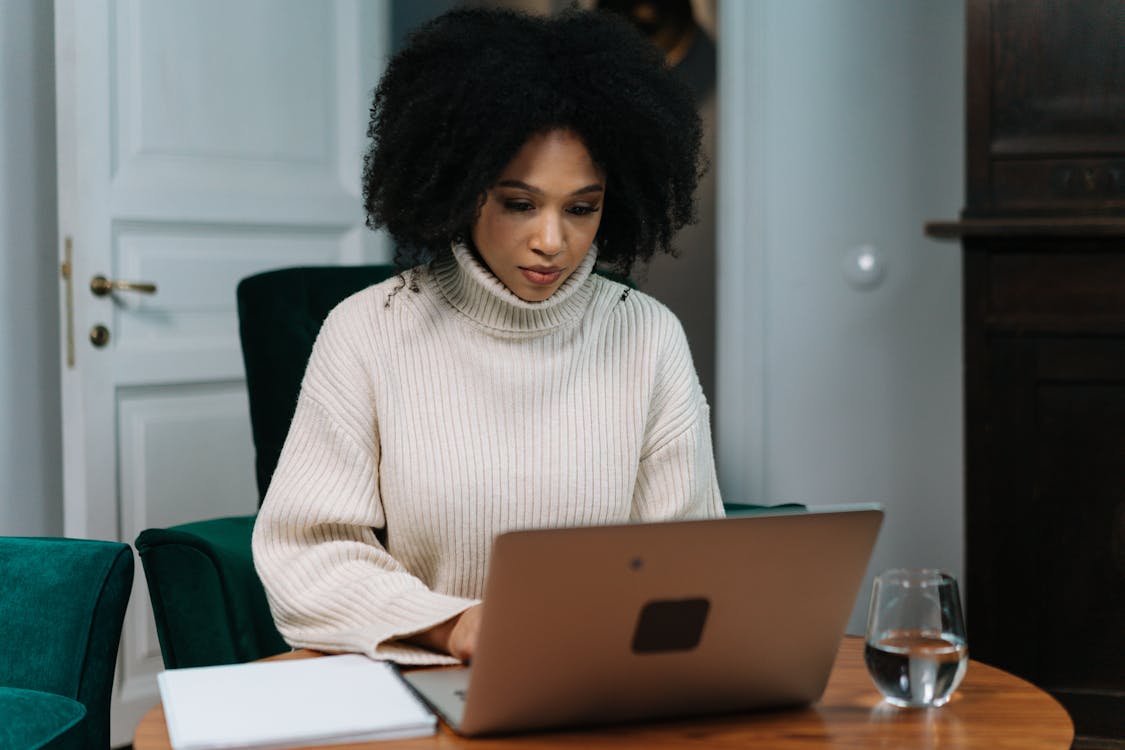 LogMeIn
LogMeIn offers software for managing the many devices and apps remote workers and even remote teams have to juggle. They are offering a three-month license for free for healthcare, education, and some government programs. Some of these extra tools for remote workers are available for free to regular site users as well.
Loom
Since the pandemic hit, Loom no longer limited its free users on how many videos they can make. The free trial period of this platform, which most remote employees use for screen sharing and file sharing features, has also been extended to 30 days.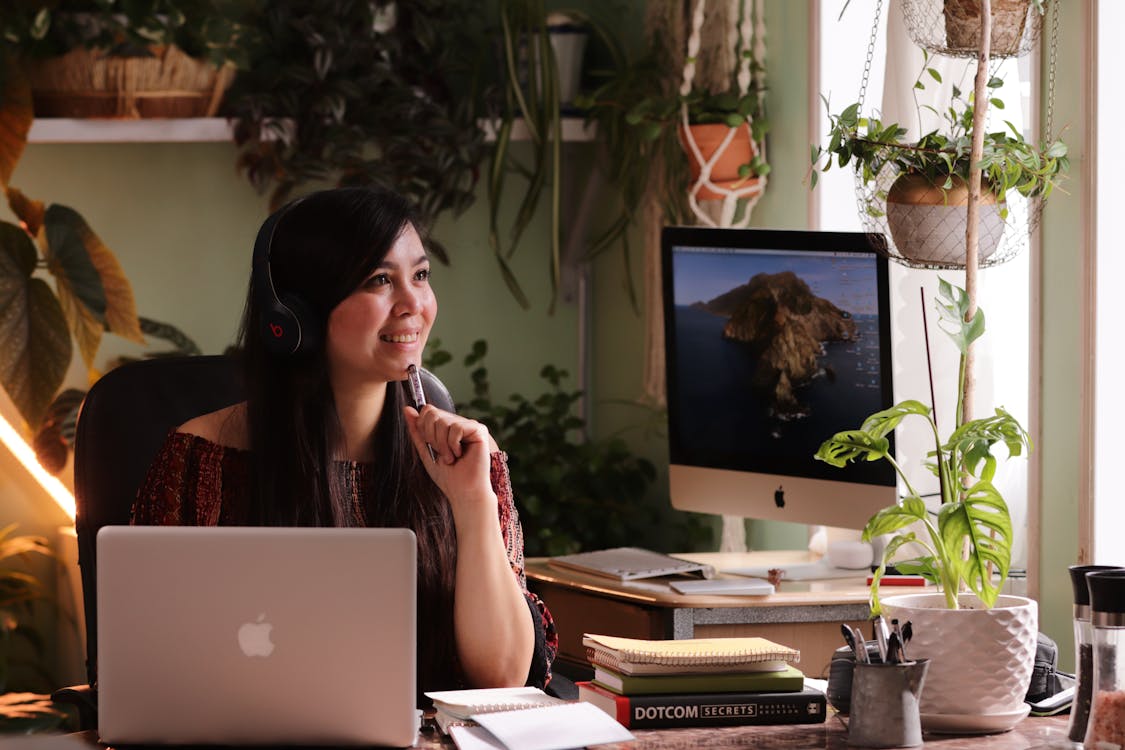 Mailchimp
One of the most popular tools among remote workers even the pandemic hit, MailChimp has also contributed in easing the burden of many remote teams. Governments, schools, healthcare providers, and nonprofits were granted access to free MailChimp accounts to send newsletter communications out throughout the COVID-19 crisis.
Microsoft
There is no longer a user limit on Microsoft Team's free version. Programs like Word and Excel are free for six months to organizations.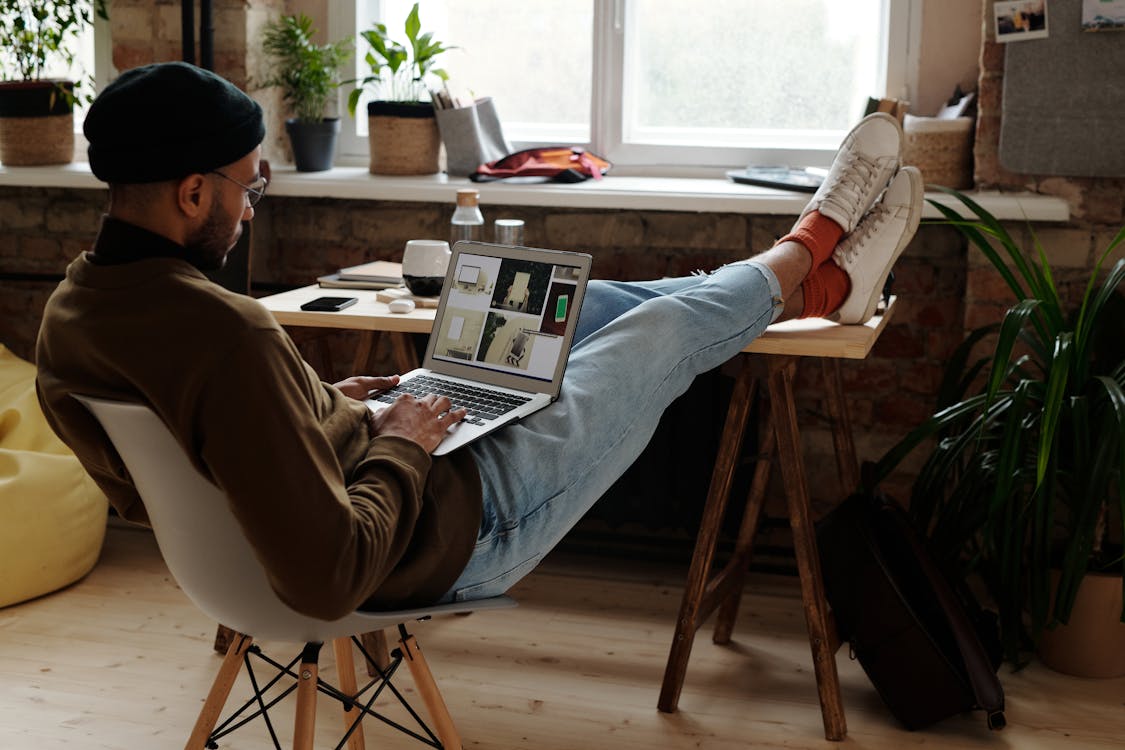 Panopto
Panopto allows users to record and send video content and is free for three months with no limits on content.
Salesforce
Remote workers involved in project management, sales, and customer support have been aware of Salesforce existence as one of the best remote work tools.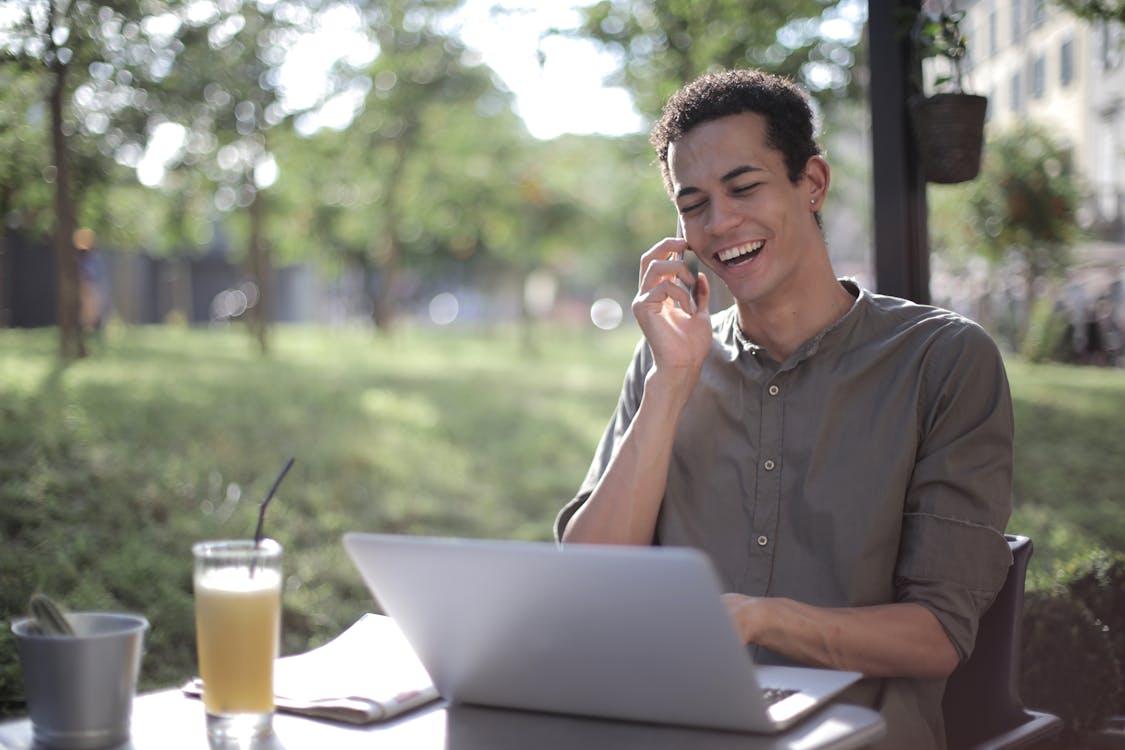 When the pandemic struck, all existing customers and nonprofits get Salesforce collaboration software for free through the end of September. Salesforce also allowed free access to its Health Cloud service for all response teams and health systems, making it more convenient for distributed teams to work seamlessly.
ServiceNow
This is one of the most widely known software tools that help remote workers digitize their tasks. ServiceNow has developed more apps alongside the Washington State Department of Health to provide the right tools to help emergency agencies manage incident-response workflows.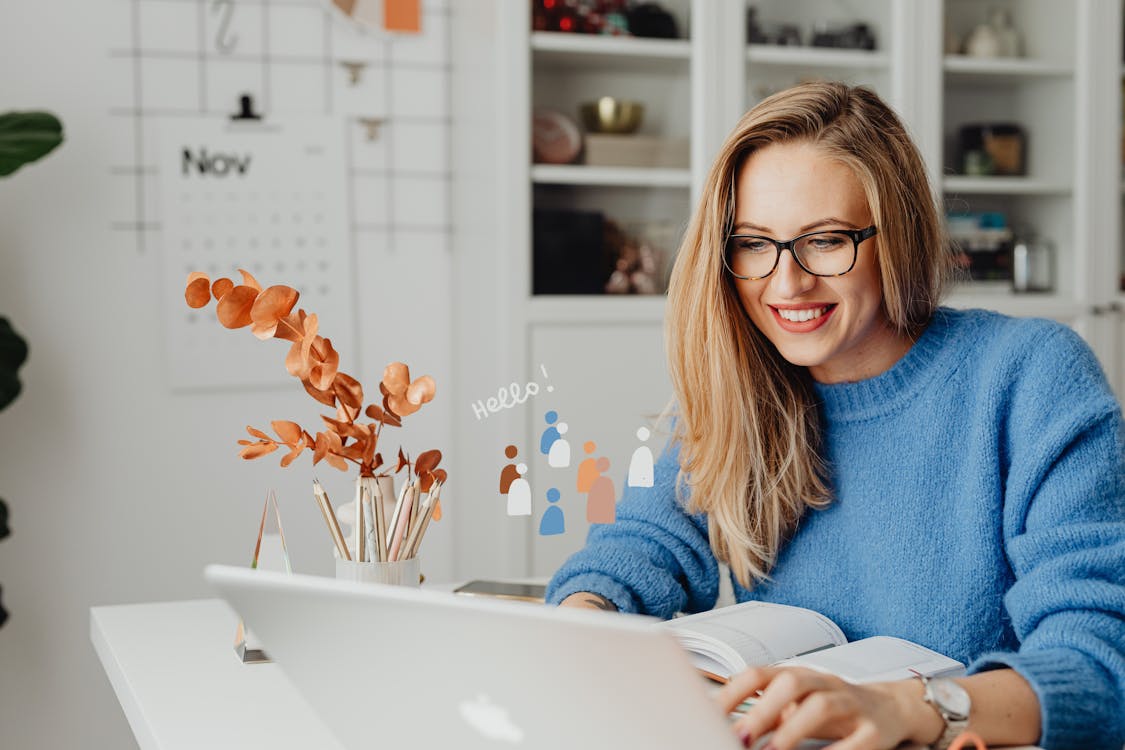 Shopify
Shopify is an e-commerce platform that started offering 90-day free trials instead of a 14-day limit to help every struggling distributed team and employees working remotely.
Slack
Emerging as one of the most useful tools for remote workers since the pandemic, Slack's premium online workplaces and communication tools are being offered as free upgrades to all organizations involved in COVID-19 research or response.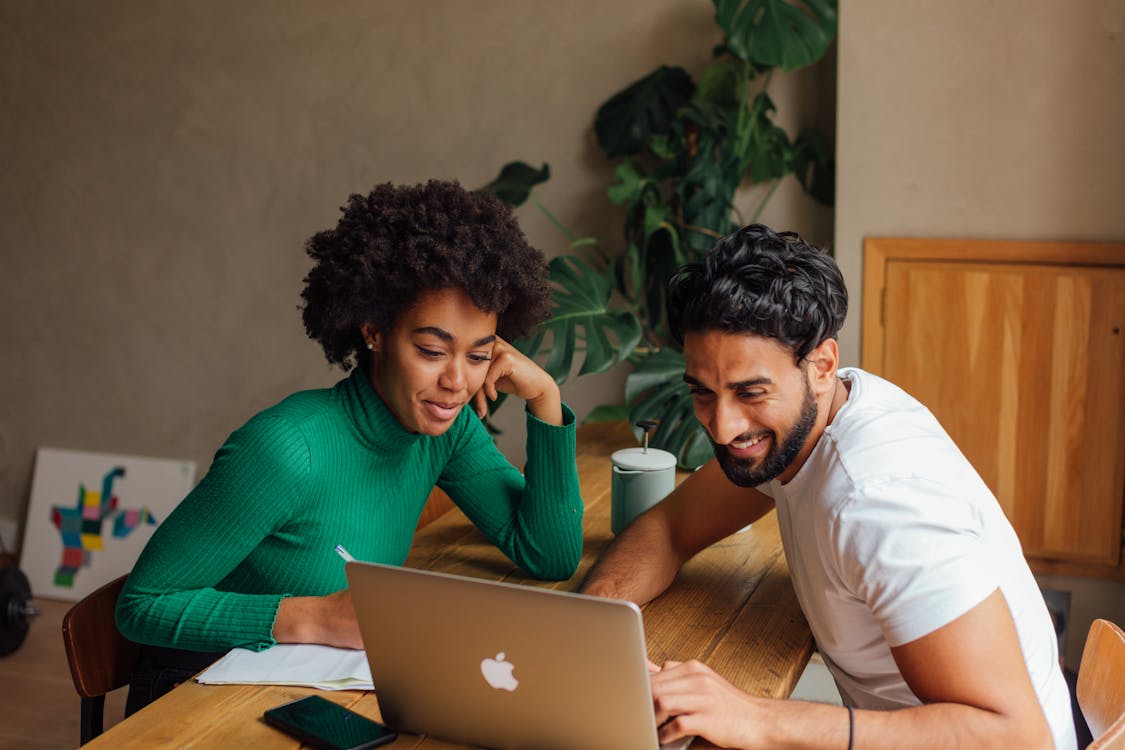 Short of practically being hailed as the best business phone solution, Slack has become one of the go-to project management and collaboration tools of team members.
Stripe
Stripe is a great tool that helps offline businesses transition to online payments. With its easy to use interface, it has tremendously contributed to fast-tracking supporting telemedicine platforms providing consultations for COVID-19.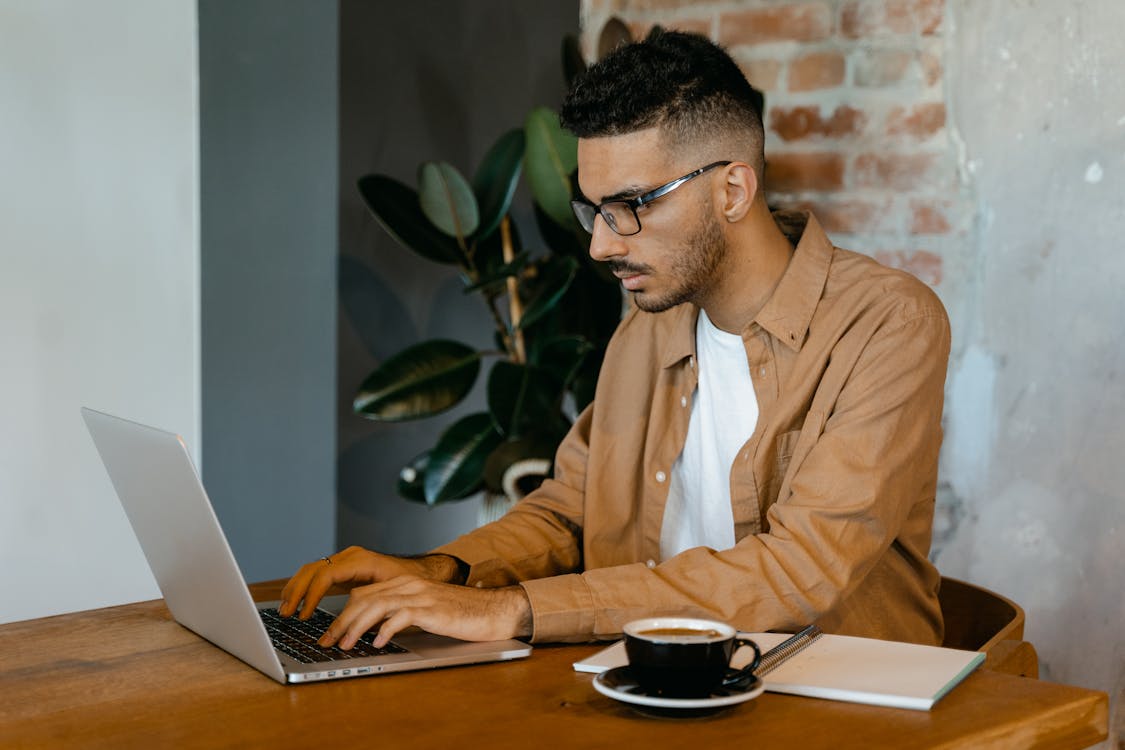 Many businesses in the US can proactively add funds to their balance to cover refunds or chargebacks, ensuring that they are on the same page as their clients and even teams working remotely.
TechSmith
TechSmith Snagit is a screen recording software. One of the key features of the company is providing collaboration platforms for video review. These software were provided for free at the height of the pandemic, making it one of the integral tools for remote collaboration.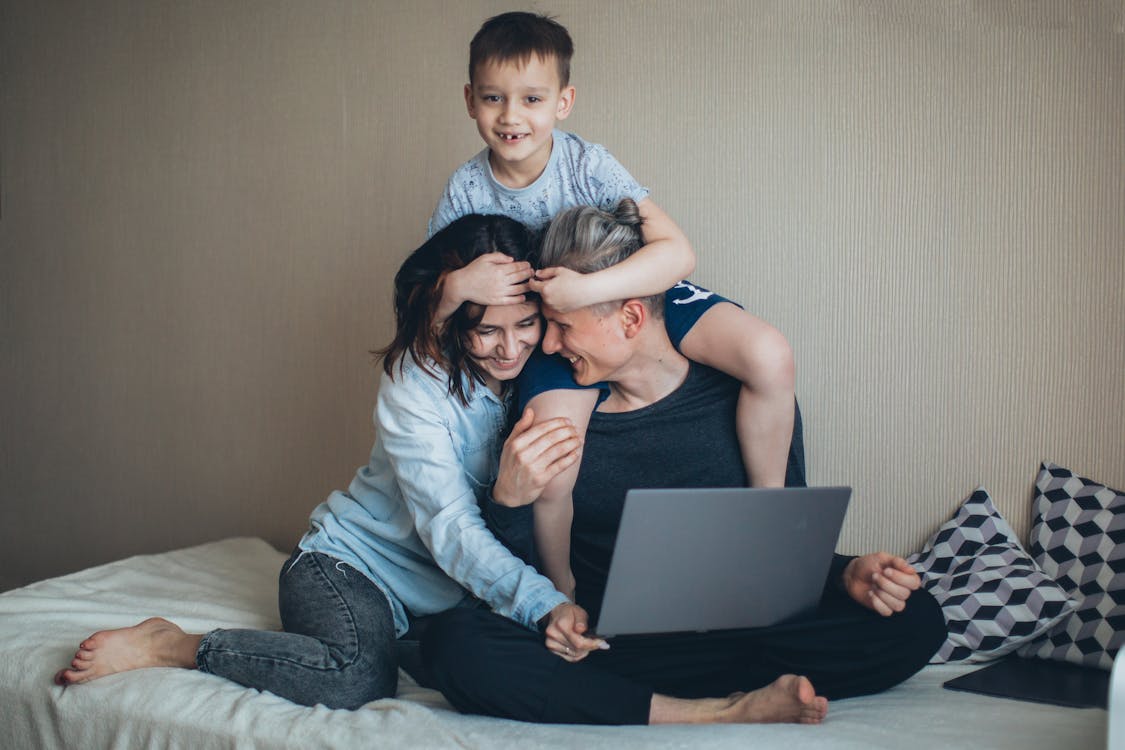 Threads
When it comes to tools for remote work, you can never have too many communication and project management platforms. Similar to Slack, this online collaboration tool was made available for free when the pandemic hit.
T-Mobile
In compiling a list of companies and tools for remote work, T-Mobile will always be included. When Covid-19 started, this company became more than just one of the tools for remote workers when it offered free international calling. Its initiative helped its users stay connected to everyone in their personal and professional lives.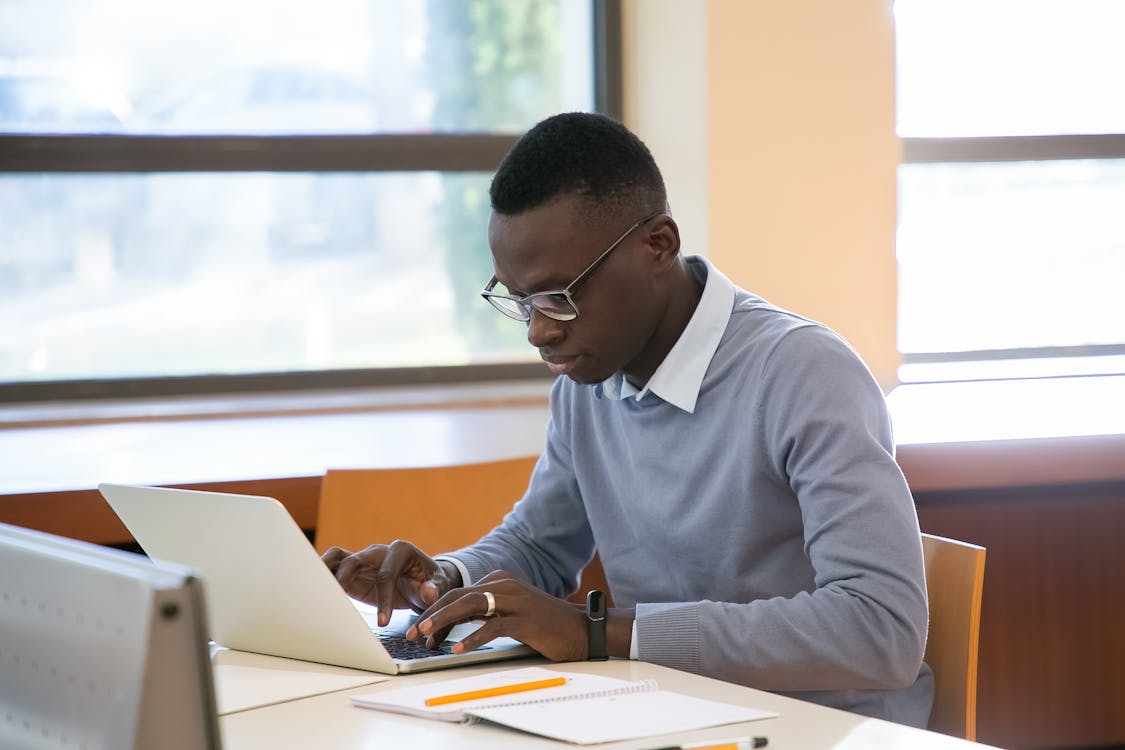 Vidyard
Every remote worker in sales and marketing knows the significance of adding video to posts. This is where Vidyard shines. When the pandemic hit, Vidyard's new services, a remote video communication tool meant for internal use, was offered free through June 30.
Zoho
Other than offering a project management tool and customer support to remote work businesses, Zoho has grown into an excellent CRM software with a cloud storage app, time management tool, and a quick feedback tool. When Covid-19 struck it offered to waive application fees for up to 20,000 small businesses and has created a new set of tools for online meetings, calls, file sharing, and more.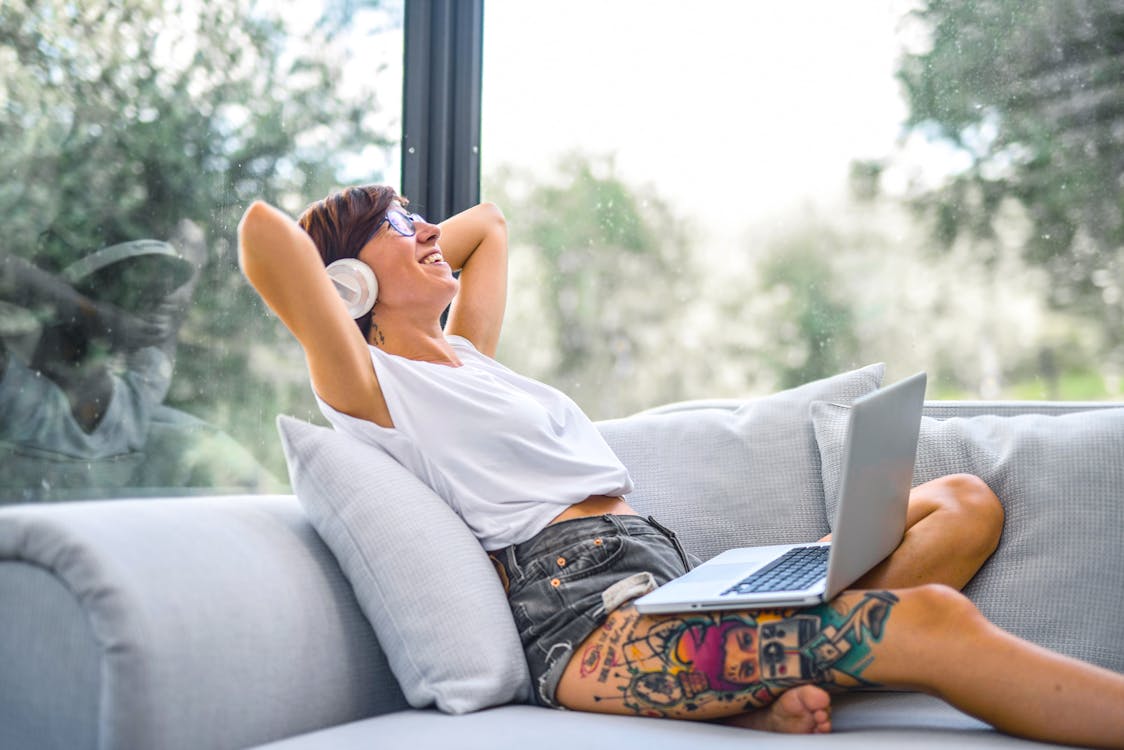 Zencastr
This is a lot like Zoom except that there's no need for a download. Create videos as well as podcasts with their simple, easy-to-understand interface. All recording limits have been waived.
Zoom
Zoom is a go-to for many companies when managing remote meetings, and now the 40-minute meeting limit has been removed for all students and teachers in U.S. K-12 schools.
Do you have a service to add that we missed?  Reach out to us here!