Working from home naturally comes with the benefits of freedom and flexibility. If you are a parent, live in a rural area, want to travel – or just want to work in your PJs, then remote work is the way to go.
So how do you start your remote job search that would lead to your dream remote job?
There are several freelancer sites where you can quickly create a profile, showcase your skills, and start applying to promising remote job listings in minutes.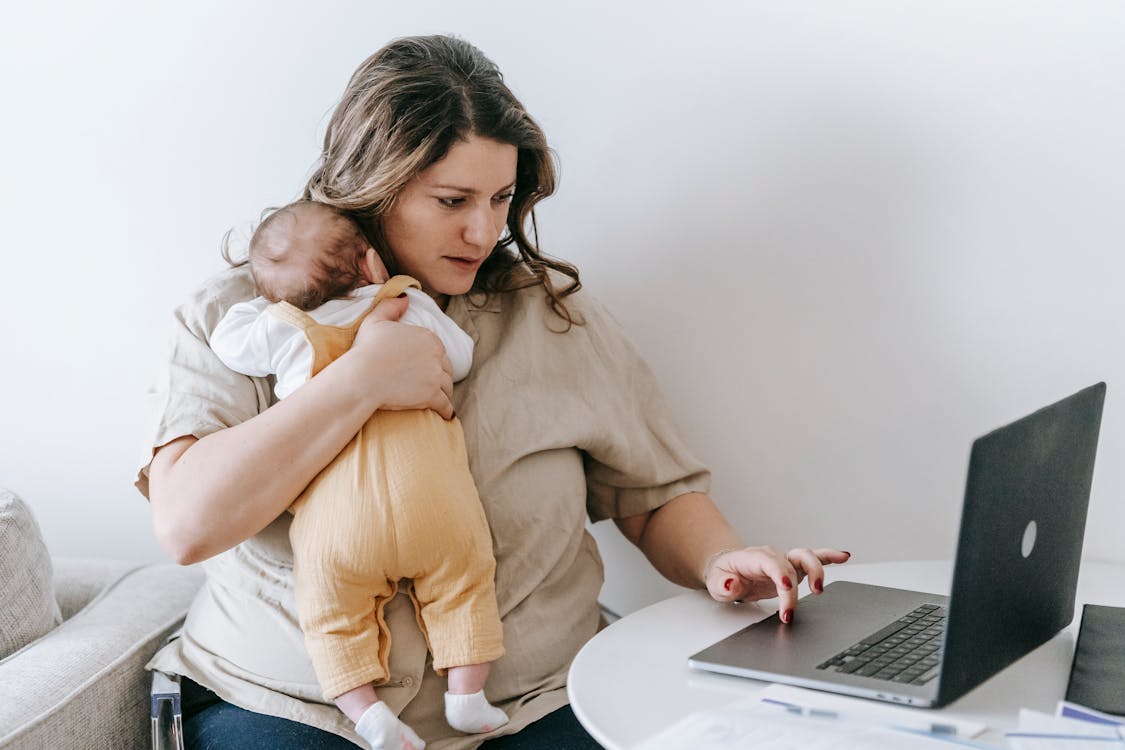 However, remote employees would be the first to tell you that finding the perfect remote job isn't easy.
If anything, remote candidates and remote job seekers find it more challenging at times to land a remote job interview compared to facing hiring managers handling traditional job boards in a typical office environment.
All's not lost though. There are ways to conquer the challenges you might encounter in your remote job application process, such as how to understand a remote job board and how to find a remote job that's open to aspiring remote employees without any previous experience.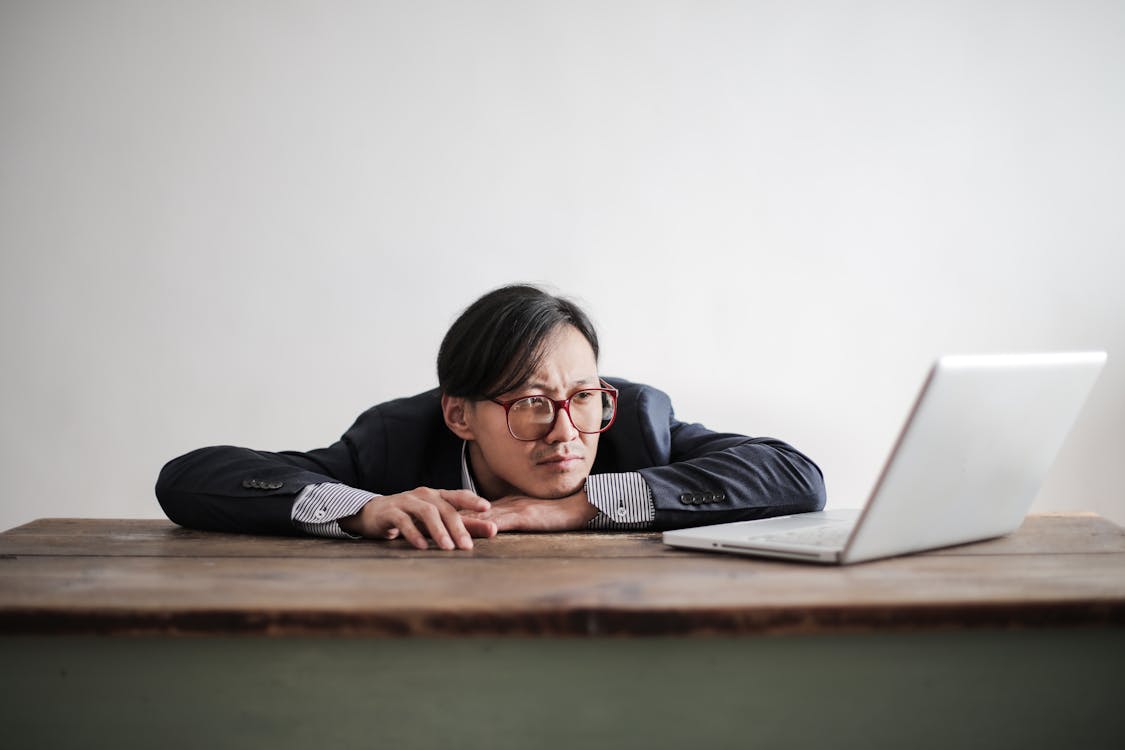 The key is to learn how to seize remote opportunities and find remote job postings offering full time positions or even just part-time remote work.
Today, one of the most popular job boards for remote workers is Upwork. In this post, I'll be sharing some strategies on how to get noticed on one of the world's largest freelance sites that offer remote positions.
Your first remote position
If you're new to freelancing or working from anywhere / working remotely, you don't always know the best way to get started with remote work.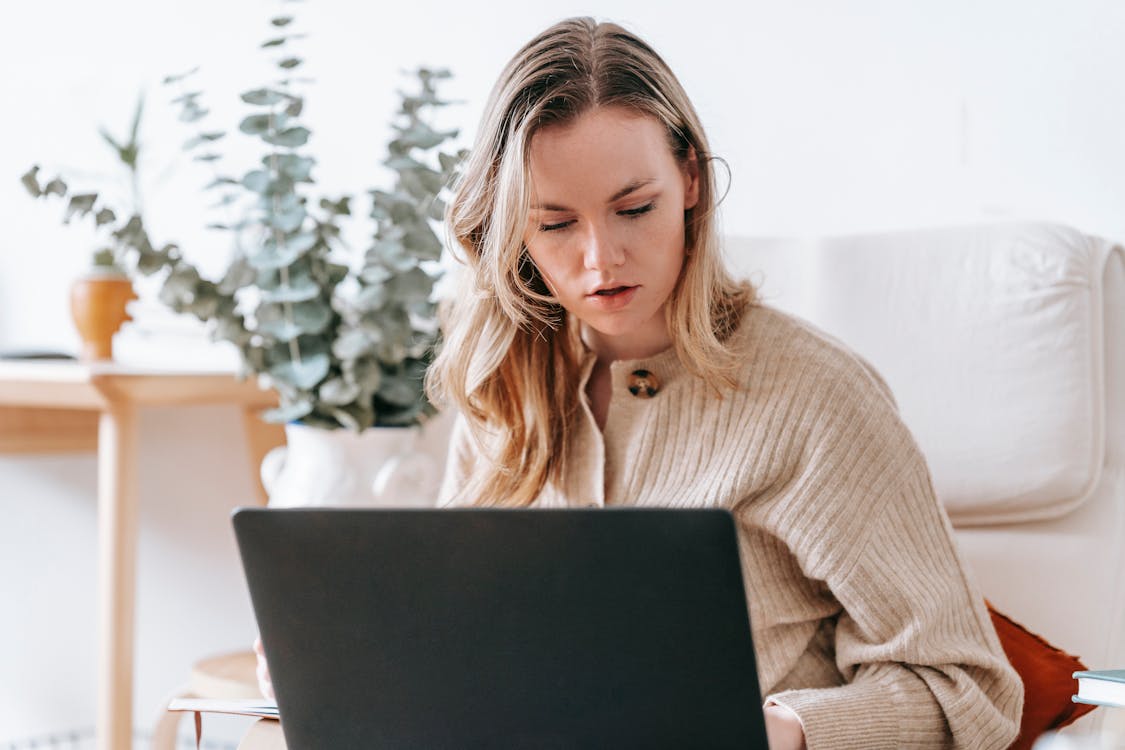 First, you need to determine what kind of remote job or remote role will work for you. Even if this will be your first remote job as you have no experience working online, I believe anyone can transfer the offline real-world skills and experience from your regular job into a remote job.
It's also good to know more about who you are and what type of remote work will be rewarding and geared specifically for your skill set and remote job personality. That way, you can find ways to thrive working remotely.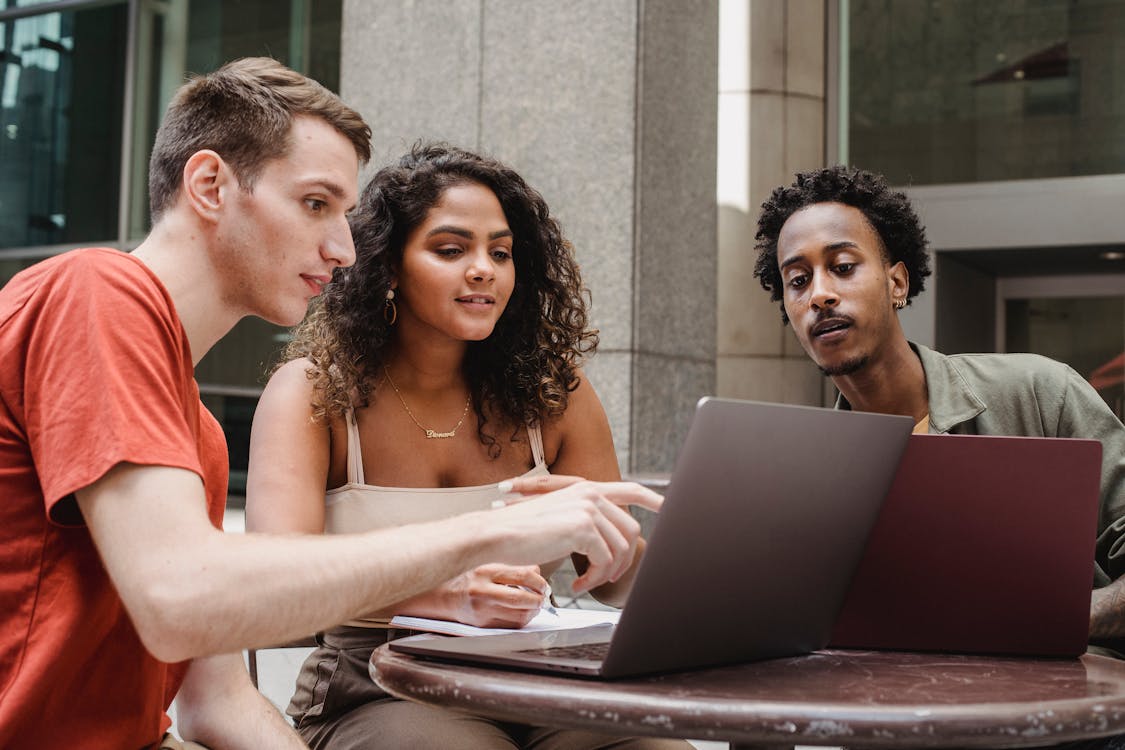 Once you've identified your ideal remote career path, including the type of remote work culture you're looking for in remote companies and a remote team, whether you prefer flexible jobs or you're the type of remote employee who wants a fully remote role, and all the companies hiring in your field or, at least the best remote jobs that fit the remote roles you think you can handle, the next step is to create your freelancer profile on Upwork — arguably the most daunting task for most job seekers when finding remote jobs, especially the perfect remote job.
What is Upwork?
Upwork, formerly Elance-oDesk, is a freelancing platform headquartered in California. The company was formed after a merger of two top freelancing platforms, Elance and oDesk, and rebranded to Upwork in 2015.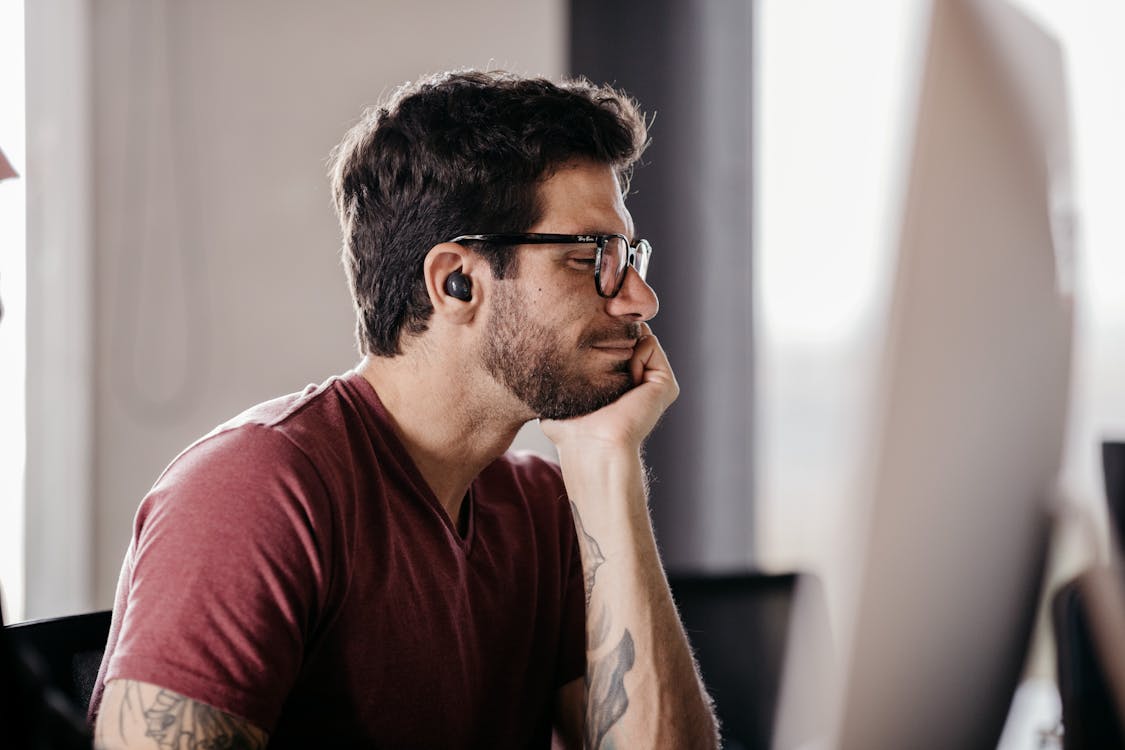 Upwork is a marketplace for remote talent from all over the globe. Employers and remote companies seeking to build a remote team or create in house roles, such as project management, virtual assistants, customer success agents, and tech jobs, can post on the job board and freelancers looking for remote positions can create a profile, essentially a resume, online and apply to the remote job postings.
Employers can also search for remote job applicants with your skills based on the job description and invite you to apply for the role.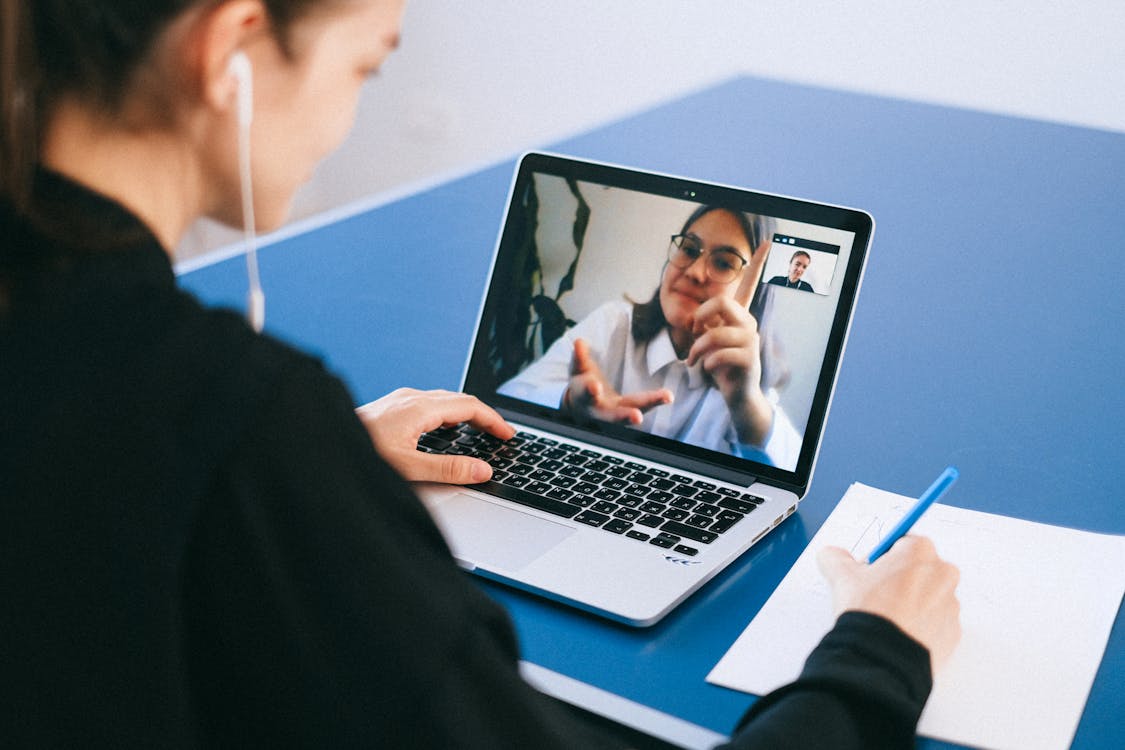 Upwork has millions of freelancers enjoying the benefits of remote jobs. Finding a remote job on very crowded remote job boards can feel like a needle in the haystack.
But there are ways to find your way to the top remote job that doesn't involve winging it. With thousands (or even millions) of remote job applications sent out to seize the same remote job opportunities, it can be easy to simply give up the dream of working remotely.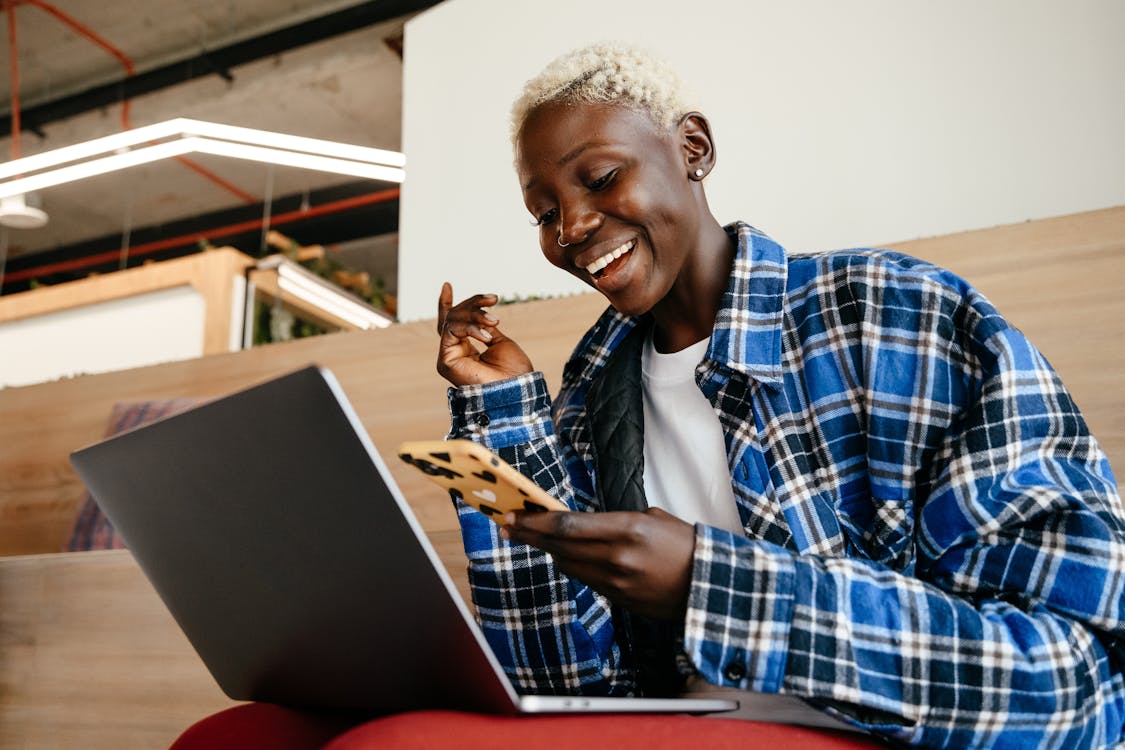 Applying to several remote jobs without a strategy, hoping to get noticed, will only lead to frustration. Worse, your job search would lead to wasted efforts and no remote job landed at all.
So, how do you land that work from anywhere remote job on Upwork?
Setting up your profile on Upwork: A step-by-step guide to getting noticed
First, let's start with creating a profile. Then, we'll dive into the strategy behind getting the first job.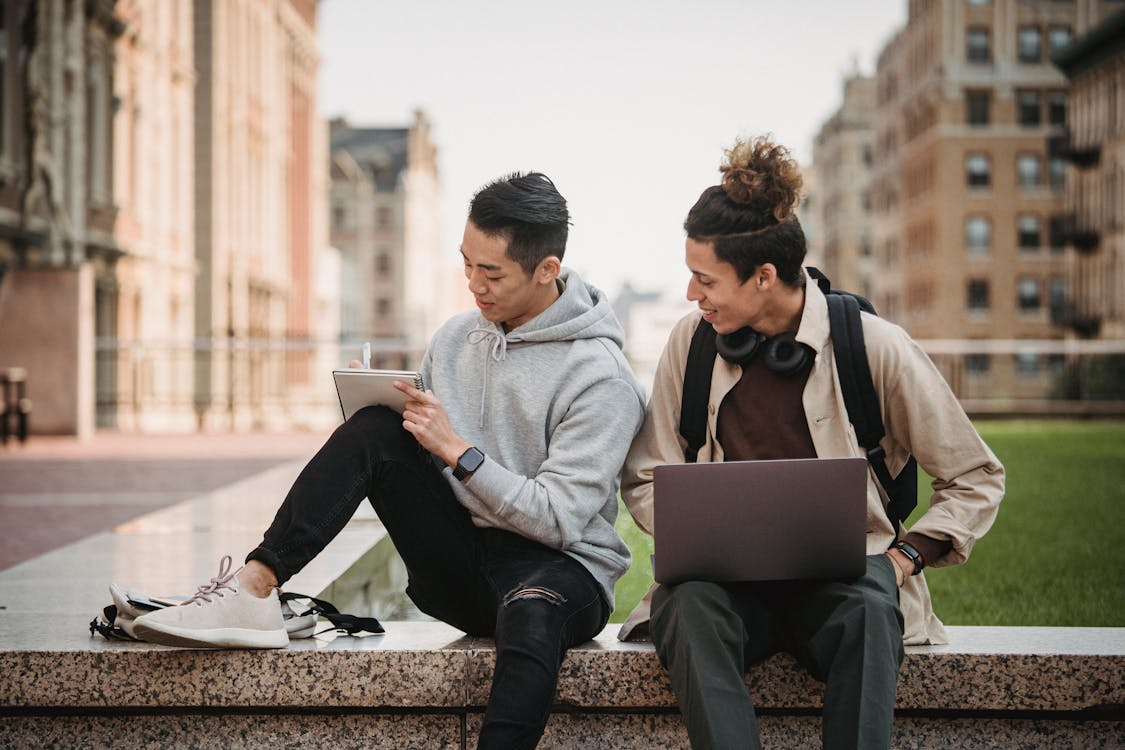 To prepare, you'll want to have a good headshot photo for your profile. The headshot photo should have good lighting and look professional. In other words, copying over a picture from Facebook with friends at a party is not likely going to appear professional.
You'll want to have a photo of your face with nothing distracting in the background and no torn or too-casual attire.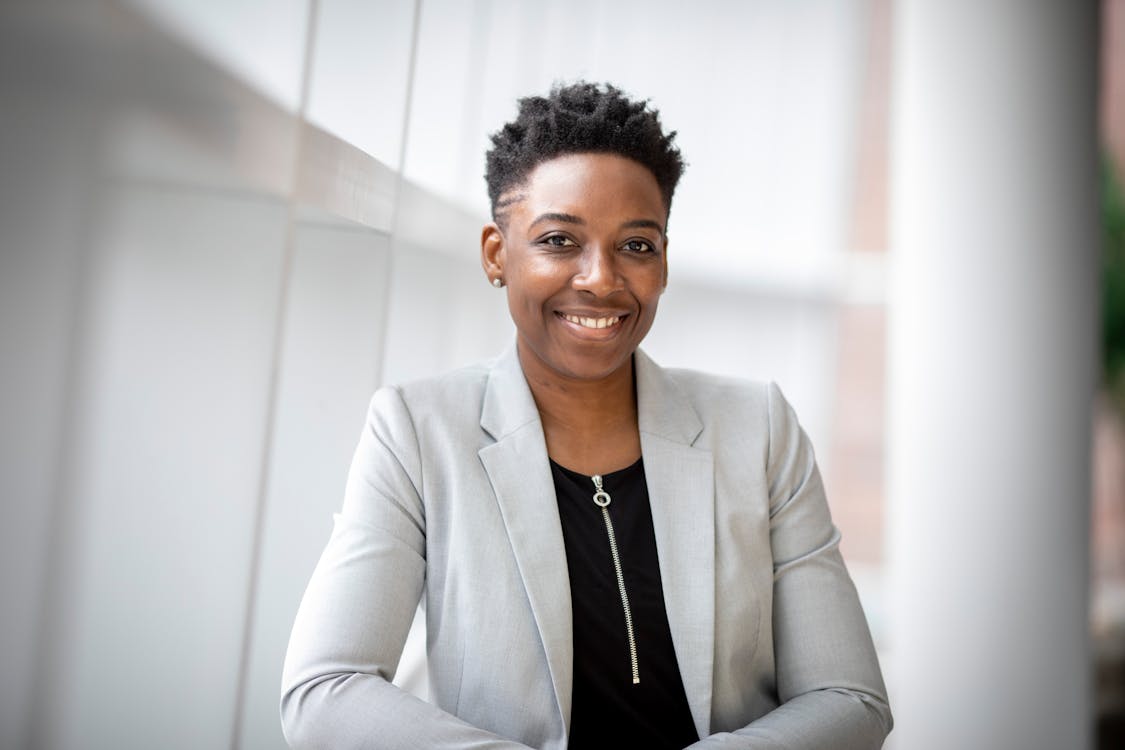 Step 1: Go to Upwork.com and click the Sign Up button on the top right. Or, go to https://www.upwork.com/signup/
Step 2: Select the option "I am a freelancer looking for work" and Apply as a Freelancer.
Step 3: Follow the steps in the signup form to get started. Enter your full name and email address, select a password and click Create my Account.
Step 4: Enter your country of residence and fill out the fields to get started creating your profile. You will need to agree to terms of service, create a user name and verify your email.
Step 5: Select your main field of work. Click the drop-down menu under the "What are the main services you offer to clients?" heading, and select your area of expertise.
Note: You can select up to 4 different sub-fields after selecting your main field.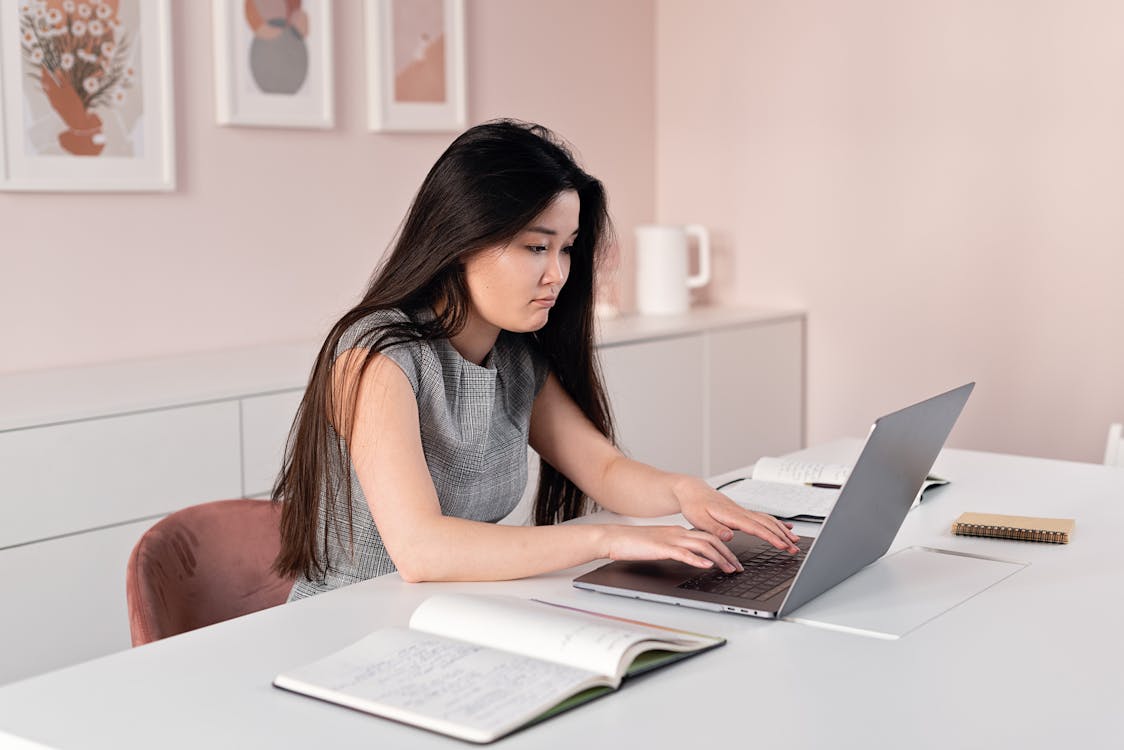 Step 6: Enter your professional skills. Click the text field under the "What skills do you offer clients?" heading, and enter your skills related to the type of work you want to do. A drop-down list will show matching skills as you type. You can click a skill to add it.
Step 7: Select your level of experience. Select Entry Level if you're just starting out with the skills you selected; Intermediate if you have some experience already with those skills; Expert if you have substantial work experience in your field.
Step 8: Did you get your headshot photo ready? Next you'll want to upload your professional profile photo. Be sure to smile!
This is where we start getting into strategy… but first, let's define the steps and then we can go back.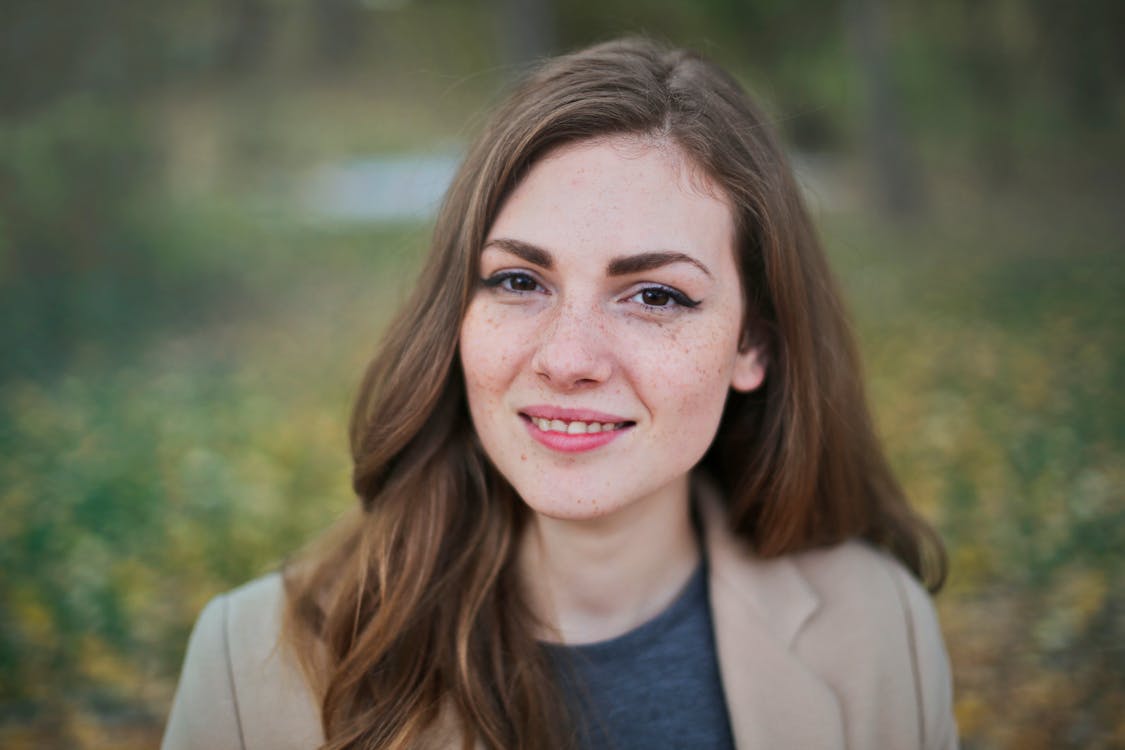 Step 9: Enter a professional title for your profile that describes the work you do. Then, write a summary of your skills, experience, and interests.
Step 10: Enter your education and employment history. 
Step 11: Select your proficiency level in English. If you don't know your English level, there are free tests online.
Step 12: Enter your hourly rate and your availability or the hours per week that you can work. See below for setting your rate.
Step 13: Enter your address and click submit. Upwork has a verification process to make sure you are who you say you are, but now you're ready to get rolling!
Strategies for landing your first work from anywhere job on Upwork
Now that your profile has been created, as promised, we will get into the strategies landing that first job on Upwork.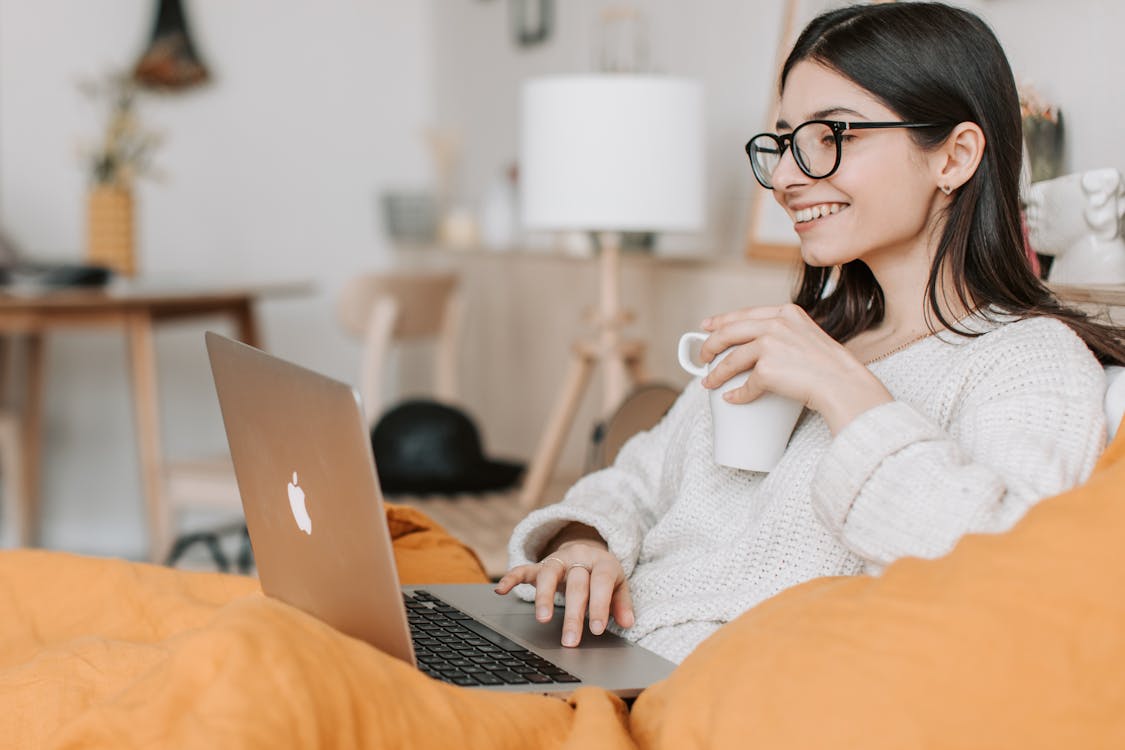 First it's important to know how it works from the employer's perspective.
When an employer posts a job, they get dozens of applications within 1-2 days. Typically, the employer wants to find someone for short-term work, and quickly.
They need help with graphic design, market research, data entry, and so on. There are also cases in which they may be looking for an admin part or full time and long term.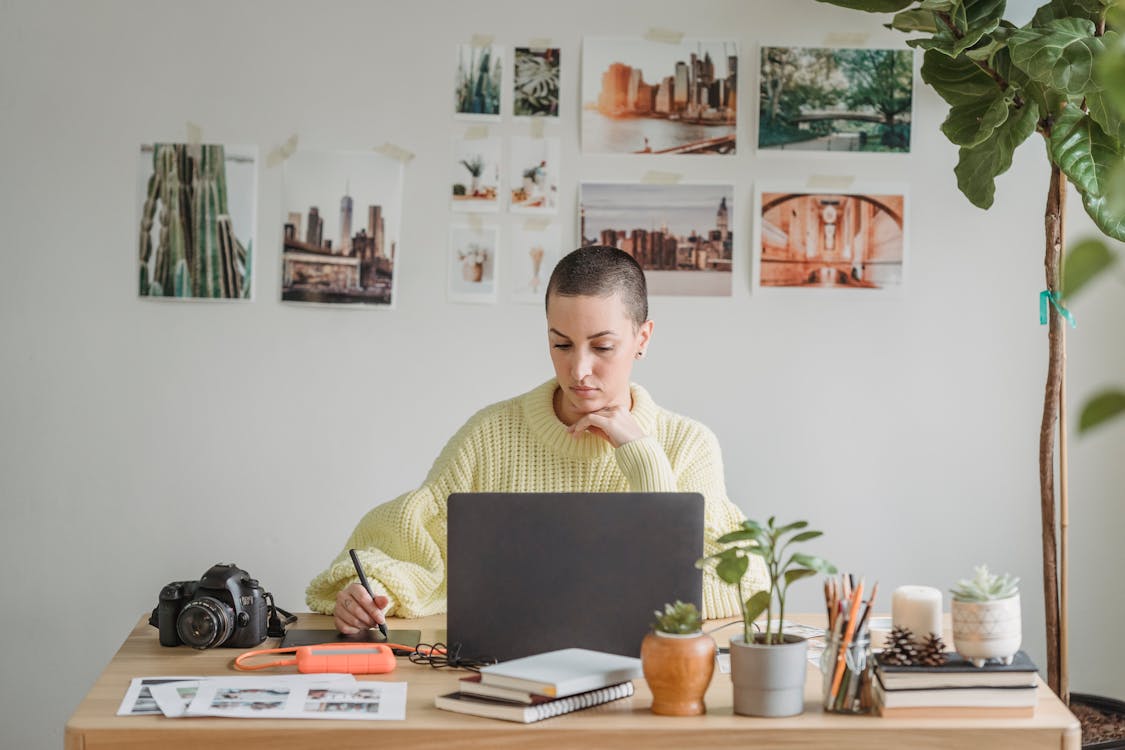 Employers can search for talent based on: location, English level, time on platform, number of jobs completed successfully, hourly rate, reviews, and rankings.
This can feel like a disadvantage when you're just starting out. The trick is to build out your profile and your work experience history with good reviews on Upwork.
There are a few key strategies that will help you get started and to stick out from the rest of the pack.
Be quick to apply
Upwork is a platform with millions of freelancers all competing for the same jobs. So, timing can be a factor.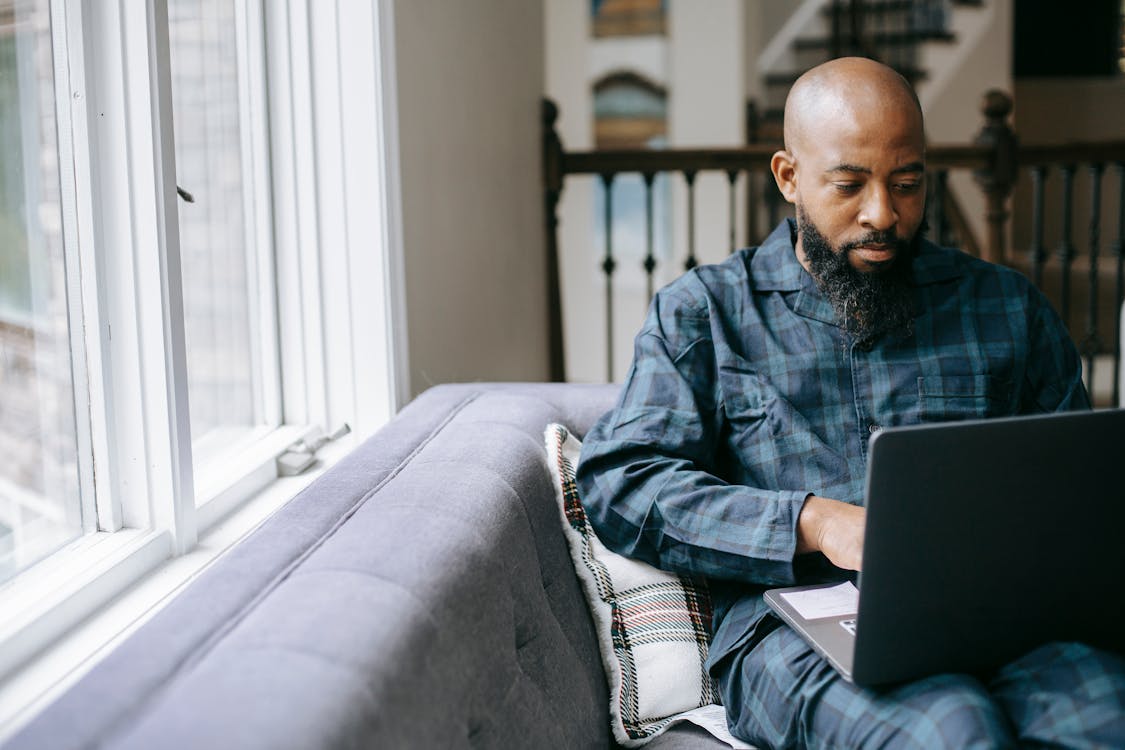 Strike when the iron is hot. Employers will review candidate submissions typically in the first couple of days and make a decision to interview or hire. Try to be one of the first in their inbox.
Don't apply to all jobs
Decide what you want to focus on. If you choose accounting, for example, but you apply to marketing jobs (because you have marketing on your resume), your chances of getting hired are lowered.
Also, don't aim for the big salary jobs first if you're looking to build your profile. You can also start out with short term projects to build your profile, then apply for longer term higher paying jobs.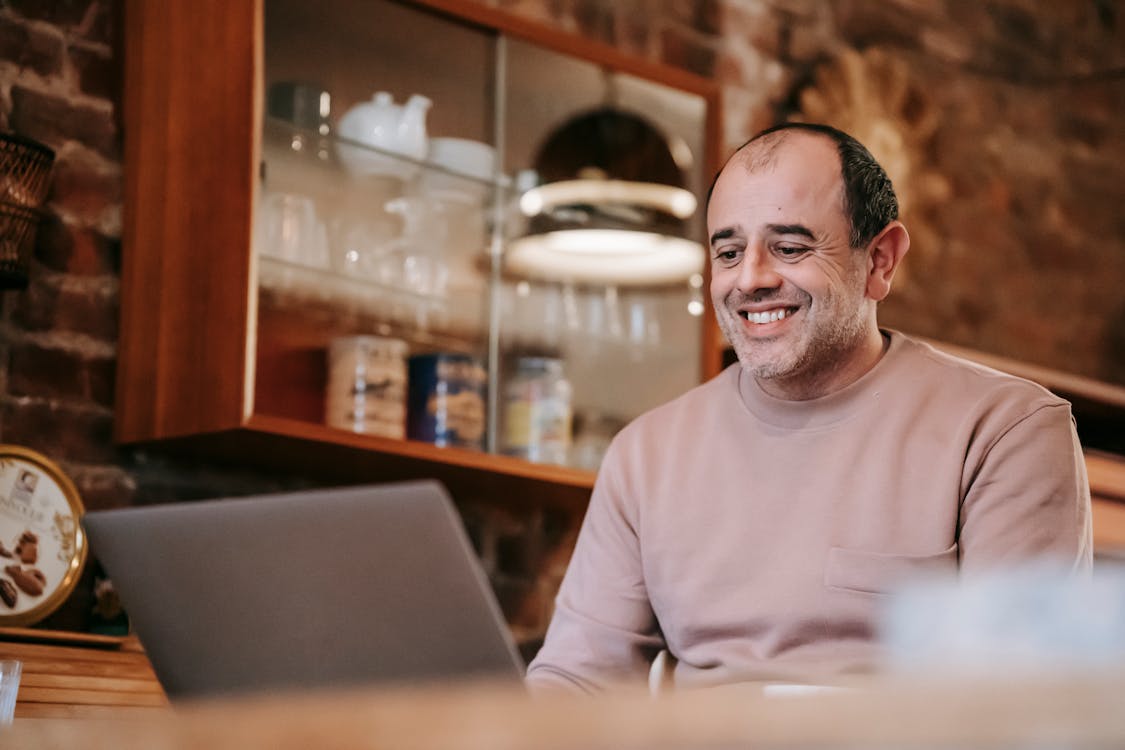 Freelancing can lead you to a long term career, but think of yourself as a business owner marketing yourself.
Setting the right rate
You should get paid what you're worth. However, remember that this is a platform with millions of freelancers.
If you go up against someone with the same rate and years of experience, but they have 10 reviews and you have none, they will likely be chosen over you.
Employers rely on Upwork's rating system to give good feedback from the community about the performance of the freelancer.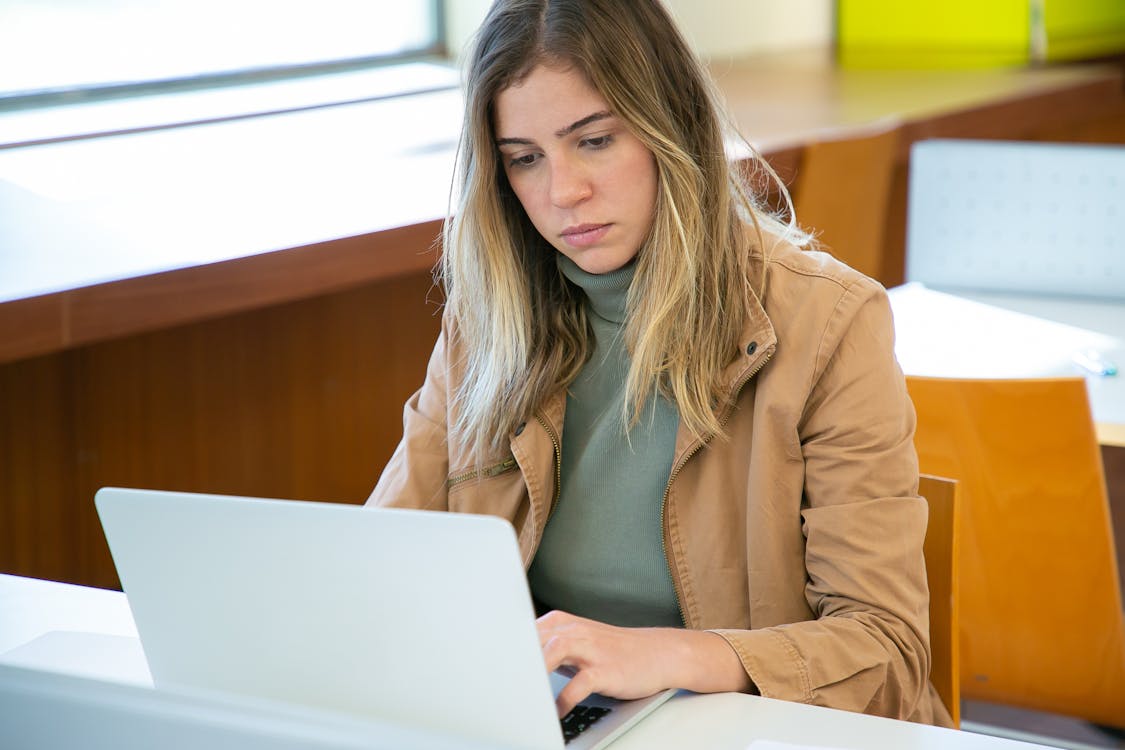 If, however, you set your rate to 20%, for example, below your value, and say on your profile that you are starting out to build your ratings, you increase your chances.
As an employer 1) you can spend less money upfront for a short project or to test someone out 2) this person could potentially grow with your company.
If you're willing to do the work for less to get your foot in the door, you can grow your reviews and increase your rate over time.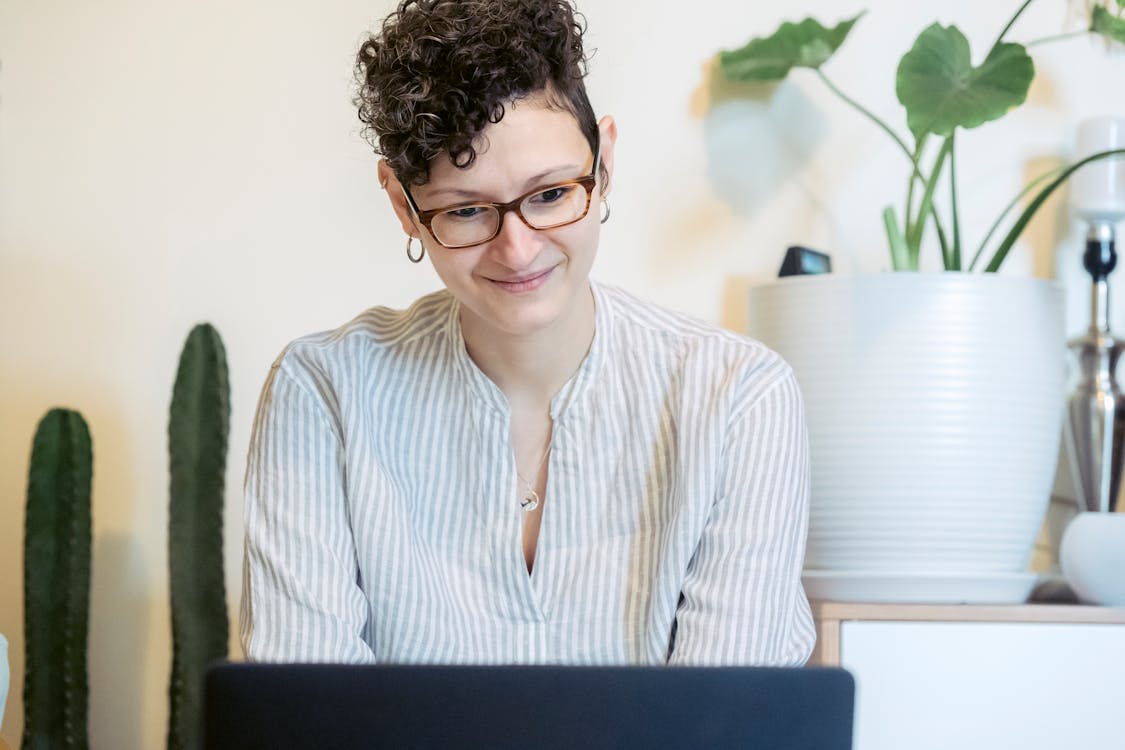 That being said, if you lower your rate, don't let that affect your motivation. Work extra hard to get those first 5 star reviews. It will pay off.
Always work hard, of course, and be a rockstar and serve your clients and give your fullest to these jobs. But, in the first few gigs, this is crucial.
Unique cover letter
Some employers ask for a cover letter. This is to weed out people who have human bots applying to every job, spraying and praying to see what lands.
Even so, many people have just created cover letter templates to copy/paste.
Here's one example:
Dear sir/madam, I've studied your requirements and I'm confident I can do the job.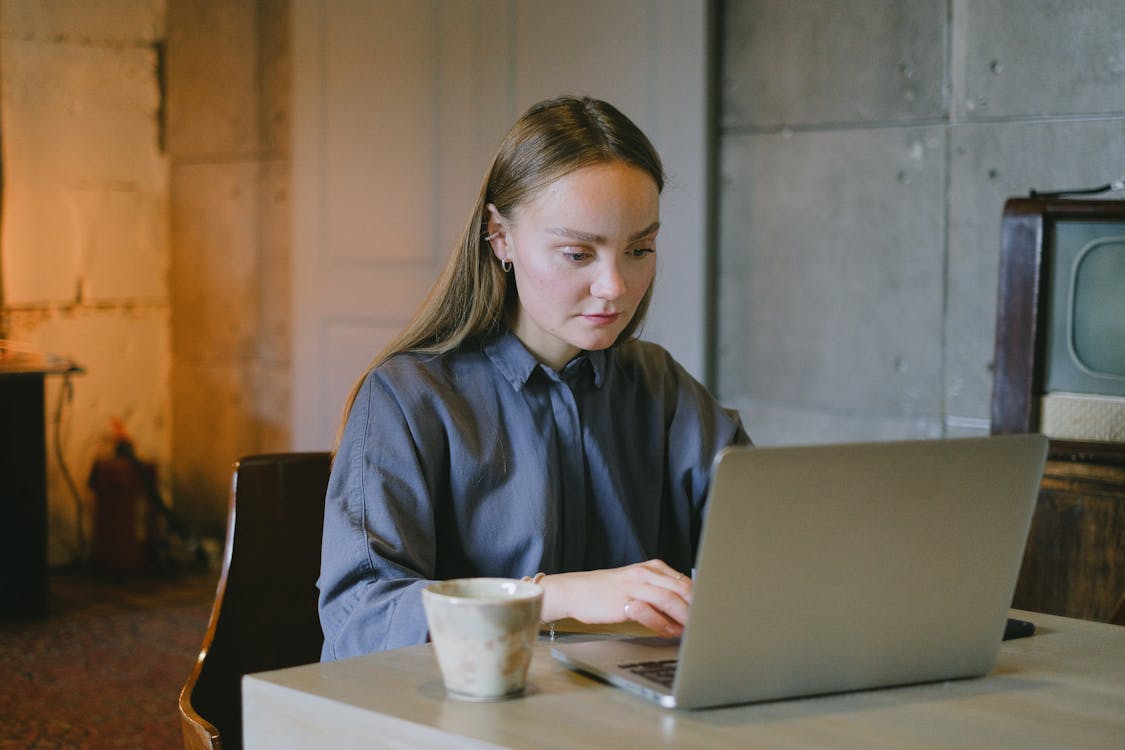 I see this a lot and just ignore them. What this means is that the applicant didn't take any time at all to review your job. It shows they are not serious about working with my company and tells me about how they would perform on the job. Don't do this!
Again, don't apply for all jobs. Take a minute to review the job requirements and whether a letter is required or not, send a quick cover letter. In this cover letter, really let the person know that you read their job description and why you are qualified. Not just qualified, but you can completely wow them.
For example:
Hi Mike, I see you want to create an ad on facebook and that you're in healthcare. I've been in marketing for 4 years and i have created 50 successful ads, 20 of those were focused on healthcare. i know your industry well and I know facebook ads marketing. I'd love to talk about how I can help you guys out. I'm new to Upwork and creating my profile so I'm happy to do a lower rate to prove myself. I have between 2-5 pm EST this week for a call. does that fit your availability?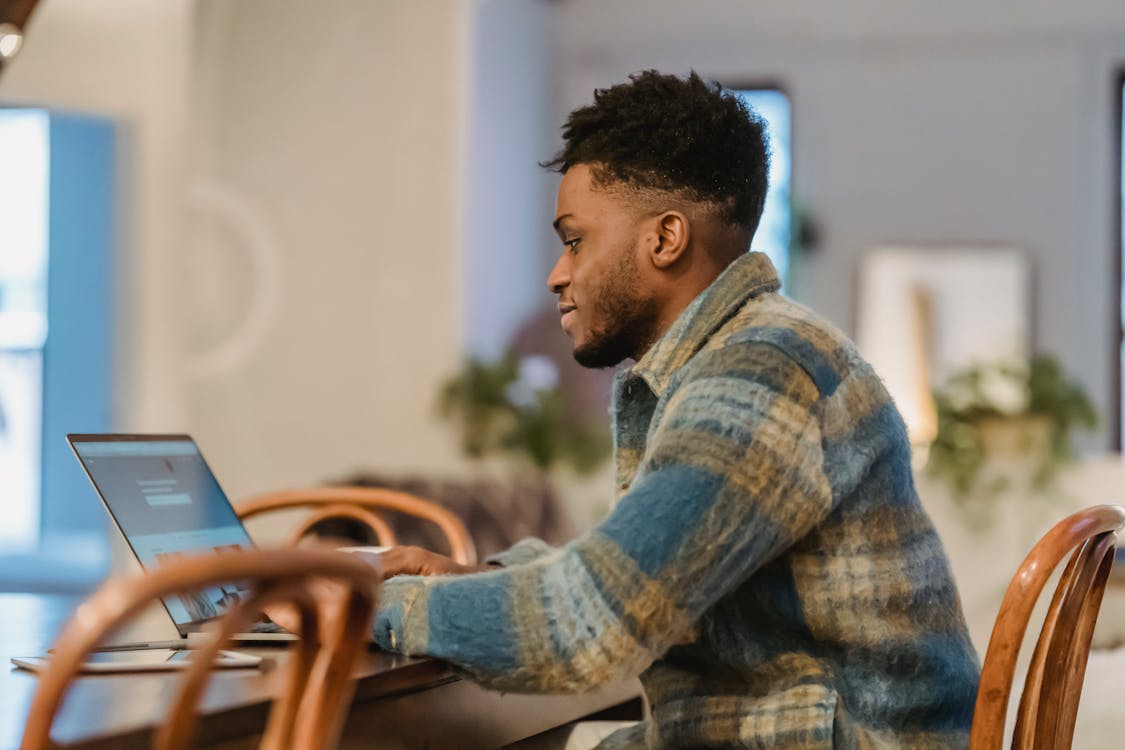 This shows that you not only took the time to know the industry they are in, but also what they are aiming to accomplish, specifically why YOU can do it, and, you called the hiring manager by name.
Notice you aren't begging for work here either. You're positioning yourself like a busy professional by telling him your schedule, while also being flexible to adjust for a call.
In conclusion
Getting your first work from anywhere job / remote job / work from home job etc – working online – takes a bit of work.
However, millions are doing it and it's very possible – and the ultimate rewarding lifestyle. From 2014 to 15, I worked with Upwork (Elance then Elance-oDesk) to help startups and other companies inside of WeWork to hire remote talent to grow their businesses.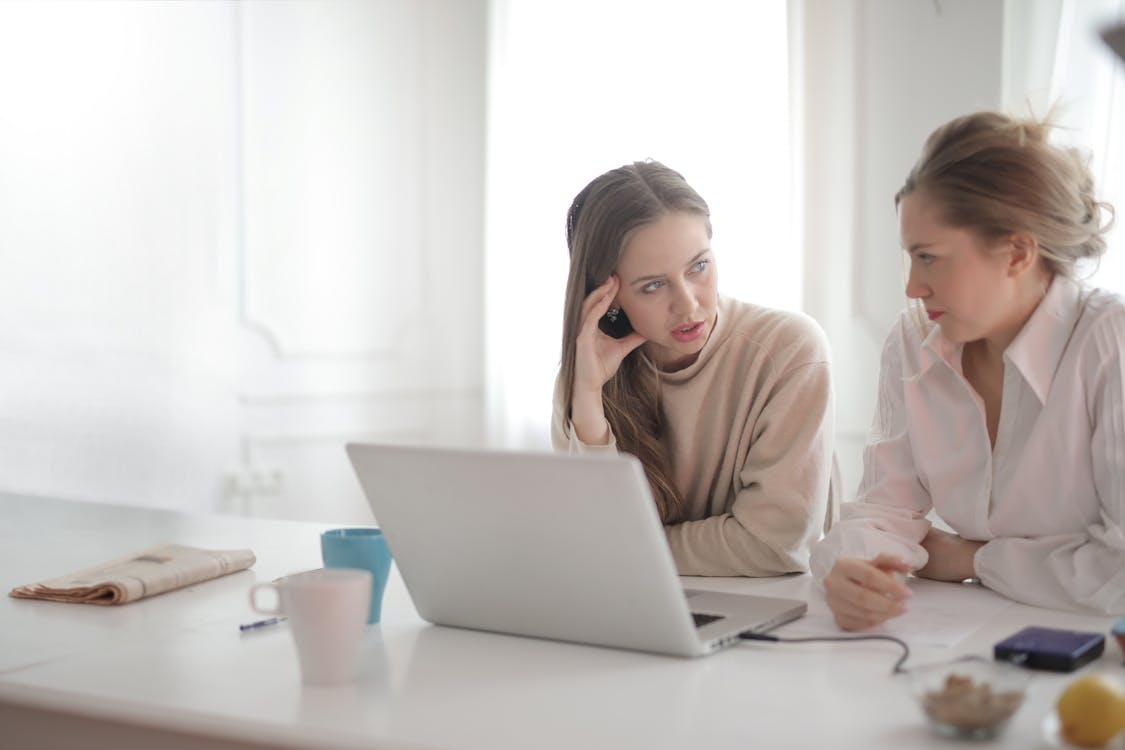 Employers want to get straight to the best talent, and quickly (which is why fullstackremote was created).
Knowing how the employer thinks and being willing to put yourself out there and work your way up, while this takes time, it is well worth it to start your career freelancing or just generally working from anywhere. If you are just starting out, or want to increase your skills in a particular area, check out Courses for remote jobs.
I believe that anyone who wants to work remotely should be able to do so, and you can!